'I want to know the truth': Frog Lake First Nation members concerned after $120M in net assets goes missing
The community lost money between 2013 and 2018 despite being an oil-rich nation.
---
Public financial reports for Frog Lake First Nation show the band is short $120 million in net assets over a five-year time period between 2013 and 2018.
According to public records on the federal government's website, the band's trust fund went from $102 million in 2013 to $3 million in 2019.
Long-term investments dropped by $23 million – from $50 million to $27 million dollars from 2013 to 2018.
Doris Stanley says she's worried about the future of Frog Lake First Nation and its residents.
"I want to find out for myself by an independent financial auditor. I want to know the truth," she tells APTN News.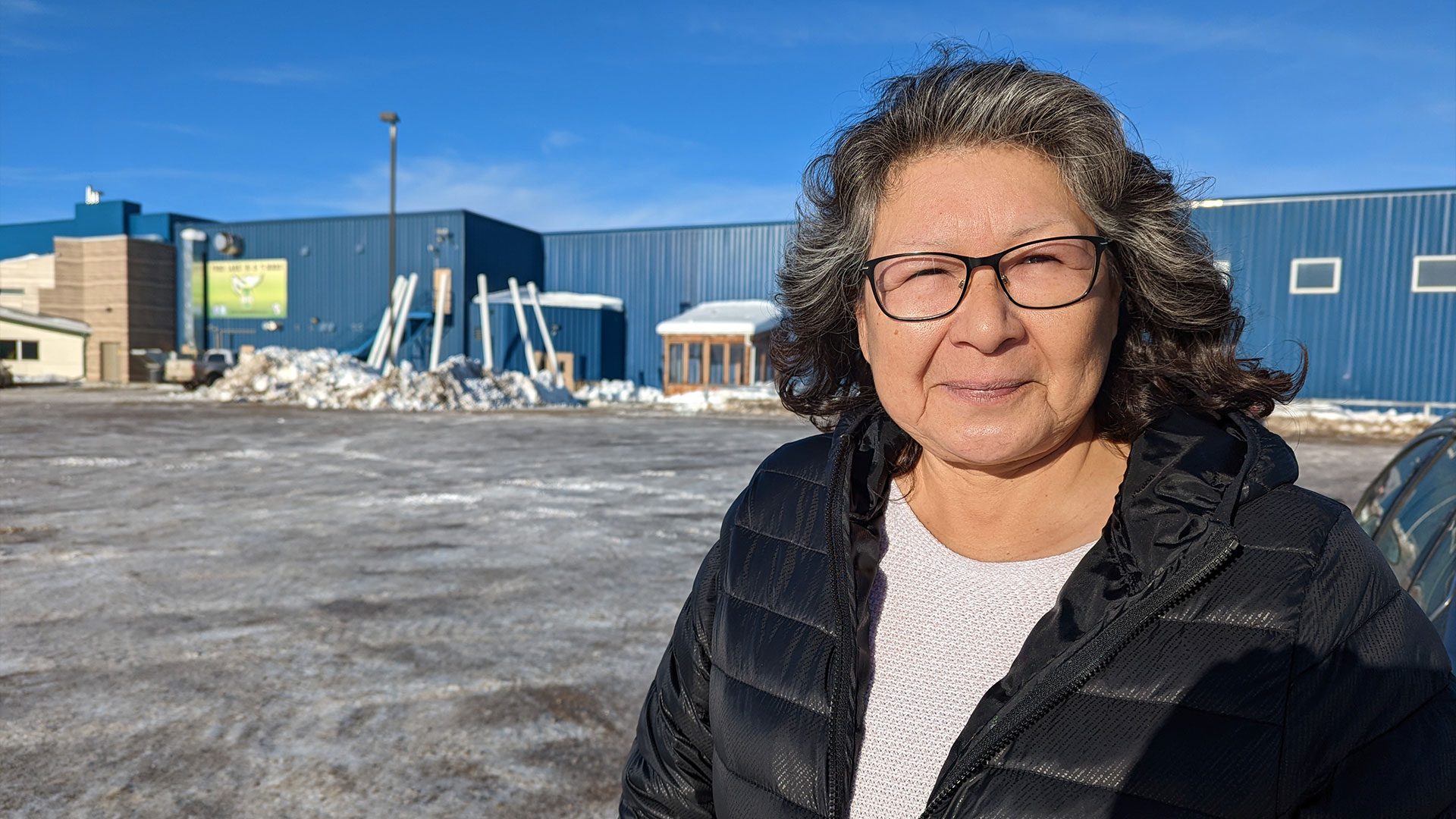 ---
The band, located 250 km east of Edmonton near the Saskatchewan border, sits on a large oil deposit.
The records show the band-owned business called Frog Lake Energy Resources has been losing millions of dollars since 2015.
Stanley says these losses were not explained to band members.
She says she and others have been asking the current administration for a full forensic audit since 2019, and the previous administration before that.
"The people are entitled to know the truth," she says. "What happened to that money?"
Chief Greg Desjarlais and council have not provided a full audit yet.
Stanley and others have brought in lawyer Loretta Lambert to try to force one.
Other Frog Lake band members, who would only talk to APTN on condition of anonymity over fears of retribution, say that a full financial audit should include any spending by band-owned companies, current salaries of the chief and council and any money they make through band-owned businesses.
One Frog Lake member wonders why the current administration is refusing to do it.
"We've asked for salaries. Why can't you provide it? Why? We have a right to know," they say.
---
The losses took place under the leadership of former chief Clifford Stanley – related to Doris Stanley through marriage.
He and council did reveal their salaries.
From 2017-2018, his salary was $104,000, plus $151,000 in travel, and $61,000 from FLER bringing his salary to over $300,000.
Several councillors earned more than $150,000 after travel and pay from FLER.
Dave Oswald, a chartered accountant and certified fraud examiner with more than 30 years of experience, says Frog Lake should be prosperous.
"It should be the model band in Canada. They should be telling the government to 'stuff it' because we don't need your money. We are a self-sufficient band," he tells APTN.
"But it's anything but that. They are cup in hand the whole time to government because they simply do not have the funds."
Oswald became involved when a member asked him to go over the posted finances that were available on the Indigenous Services Canada (ISC) website.
He says that a full audit is not possible without the details of where and how the money was spent, including receipts.
He worked for free and visited Frog Lake three times in 2019.
Oswald says they should be doing better.
"The people in Frog Lake should be really well off. They should be living in mansions in comparison to other bands," he says.
Oswald recommends a full independent audit by someone outside of the federal government.
---
Doris Stanley says Frog Lake is not alone.
"So many other reserves are in the same kind of situation. Who is there to help? When is it going to stop?"
She says she wants the federal government to step in.
"Is it Parliament? Are they going to help out? Indigenous services? Are you going
to help out? You are supposed to be working for the people. Where is the fiduciary obligation to the people?"
ISC released a statement to APTN saying that they are aware of the complaints being brought forward and are assessing them to see if further investigation is required.
They say they take allegations and complaints very seriously about the misuse of public funds.
APTN reached out the current Chief Greg Desjarlais and initially agreed to an interview but later cancelled.
In a virtual meeting with community members he says that an audit is unnecessary.