Former Nunavut teacher barred from teaching in Ontario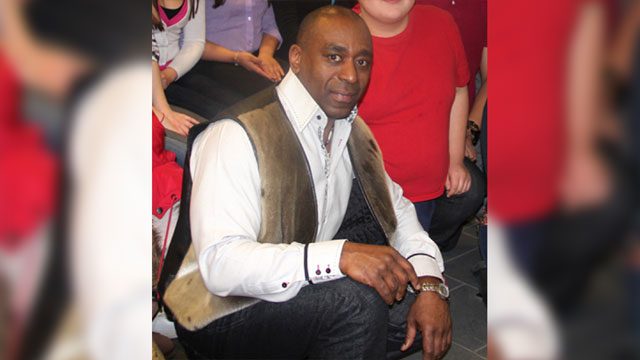 Warning: This story contains details that some readers may find disturbing. 
A Nunavut teacher who left the territory following allegations of sexual assault against children is now barred from teaching in Ontario.
In 2013, four students at Iqaluit's Aqsarnait Middle School reported that Mark Anthony Caine, 44, had touched them, told them they were "beautiful," as well as calling them names like "babe" and "sweetie."
He was later charged with three counts of sexual interference, and was suspended with pay.
Those charges were later stayed.
The charges against him have never been proven in court.
Caine lost his job when Nunavut didn't renew his contract.
Now, the Ontario College of Teachers has investigated Caine over those complaints, and found him guilty of professional misconduct. He is no longer eligible to teach in Ontario and was fined $25,000. They found the students accounts "more probable" than Caine's explanation.
After the 2013 charges were stayed, Caine stated that he planned to take legal action against the Government of Nunavut for the loss of his job.
According to the Nunavut Teacher's Union, he never followed up on his threat.
At the time, he had been a teacher in Nunavut since 2007.
Caine's story raised many questions about how Nunavut deals with allegations against teachers. The RCMP and the Department of Education wouldn't identify who the teacher was or where he worked.
The court agreed, putting in a publication ban. That ban was overturned a month later.
APTN News asked Kathy Okpik, deputy minister of education, why parents and the public weren't told who the allegations were made against.
"We have to protect the rights of all; so it's both the employee, but also the students. We're such small communities," she said.
"And if you name people, it can be quite uncomfortable."
When asked why they wouldn't name the school, Okpik replied, "It's just the process that we follow."