First manslaughter charge laid in Yukon in relation to overdose death
Jared Skookum has been charged with manslaughter in the April 2022 death of Stephanie Pye.
---
For the first time in Yukon, a manslaughter charge has been laid in an overdose death.
Jared Skookum, 32, from Whitehorse has been charged with manslaughter in the death of Stephanie Pye.
Pye, 36, from Watson Lake, was found deceased in Whitehorse on April 6, 2022. It was later determined the Kaska and Tlingit woman had died from an opioid overdose.
Following in an investigation into Pye's death, Skookum was charged with trafficking and possession for the purpose of trafficking a controlled substance later that month. He now faces the manslaughter charge in addition to his previous charges.
"This investigation is complex and required a significant amount of time to progress to the point of supporting this charge," a Yukon RCMP press release states. "Although this is the first charge of manslaughter related to an opioid overdose in the Yukon, the Major Crimes Unit and all other units or detachments involved have followed and will continue to follow the necessary investigative steps in all death investigations.
"This is the first opioid overdose death investigation that has lead to this specific outcome."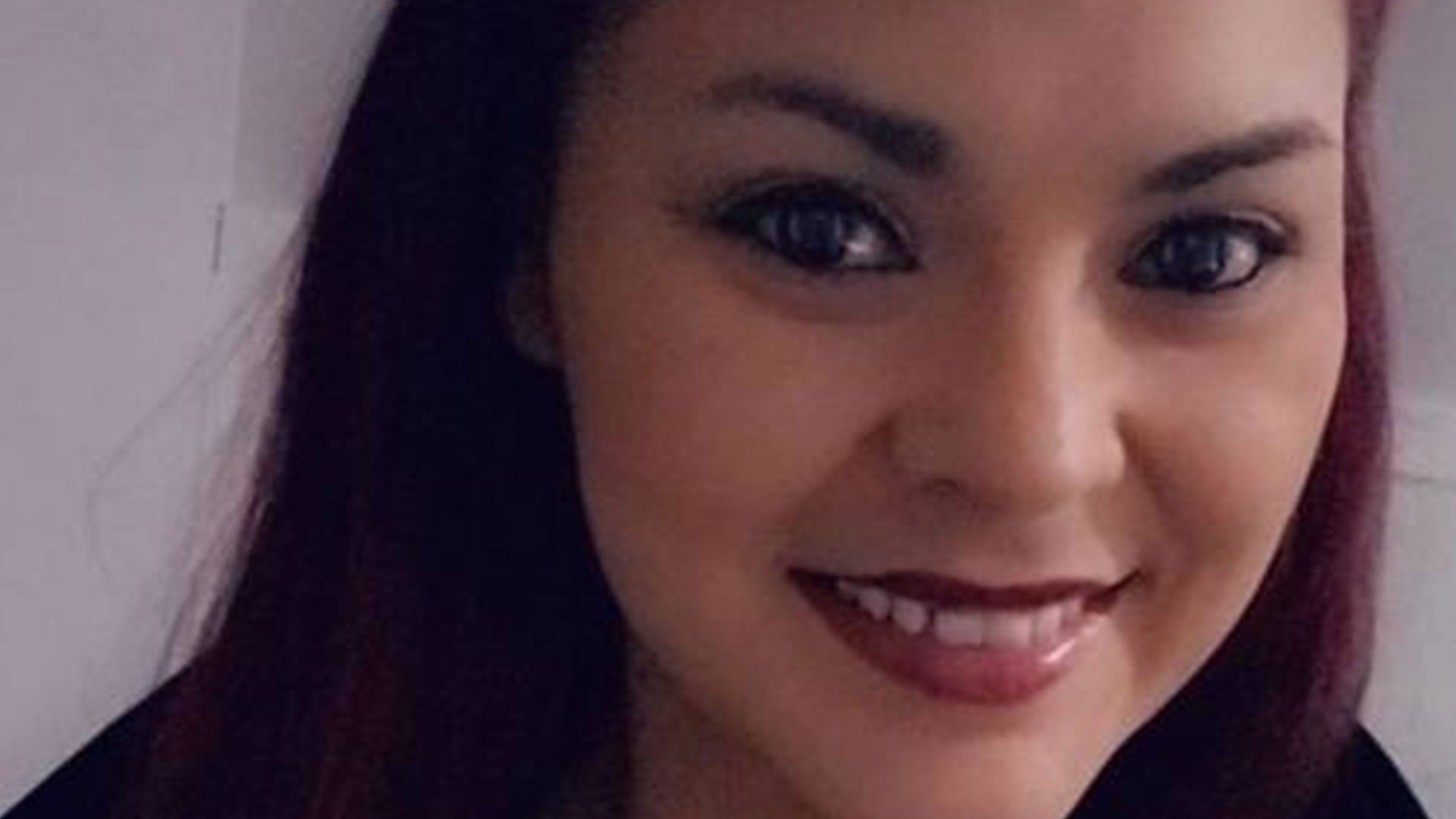 ---
In December 2022, the Yukon Coroners Service (YCS) issued a release that painted a grim picture of the territory's opioid and addiction crisis.
YCS said that in 2022, 25 people in the territory died from toxic illicit drug use.
Chief Coroner Heather Jones told APTN News at the time that 17 of the 25 people who died were Indigenous. She said drug-related deaths account for a quarter of the cases she investigates.
"This crisis is affecting all of us in the Yukon," Jones noted in a statement. "Now, more than ever, we must remember to show our compassion, kindness and support to anyone struggling with substance use."
According to the release, 20 cases involved opioids, 19 involved fentanyl and 14 were a combination of cocaine with an opioid. A full analysis is still pending for one of the 14 cases.
---
Read More: 
Another tragic year for opioid-related deaths in Yukon 
---
Yukon RCMP declined to comment further on the Skookum case as the matter is now before the courts.
In recent years police in other jurisdictions like B.C., Alberta and Saskatchewan have laid manslaughter charges in relation to overdose deaths.