Federal government opens up aid package for Indigenous organizations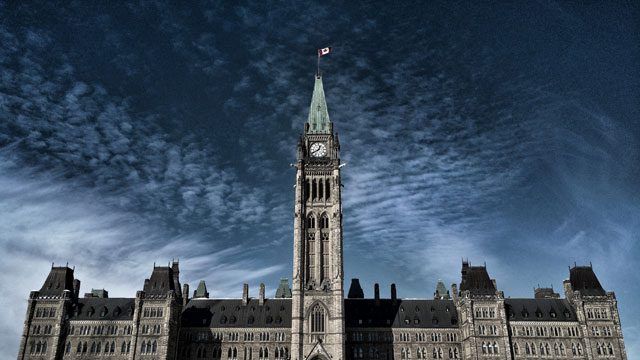 The federal government has opened the window on a portion of the $305 million dollar aid package aimed at helping First Nation, Metis and Inuit people and business through the COVID-19 pandemic.
The money, announced Mar. 18, is part of a larger $82 billion dollar package that Canada is hoping will help people who have been put out of work and businesses that have had to close shop to prevent the spread of the novel coronavirus that has to date, killed nearly 70,000 people worldwide.
Two hundred and eighty deaths are being reported in Canada has of this posting.
At the moment, $15 million will be available Monday for urban and off-reserve Indigenous organizations through a fund called the Indigenous Community Support Fund.
According to the government, that includes all national, regional and local Indigenous service delivery organizations supporting Indigenous peoples living in urban centres, off-reserve organizations supporting their members living away from their communities, and other Indigenous organizations or communities providing services to people living off reserve in urban centres and are not eligible for money from other programs.
The deadline to apply is April 13.
---
For more information on novel coronavirus, please visit our website: COVID-19
---