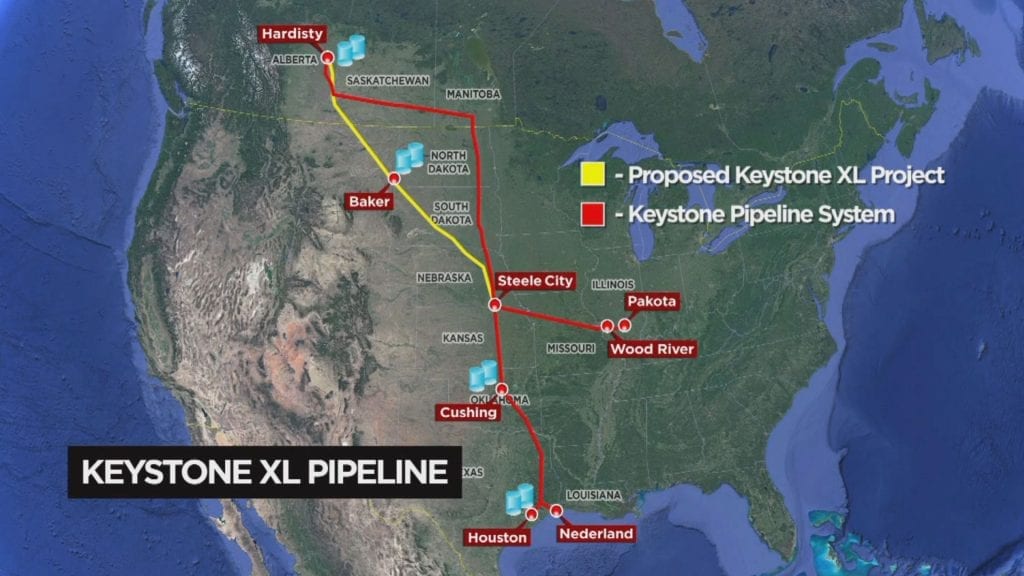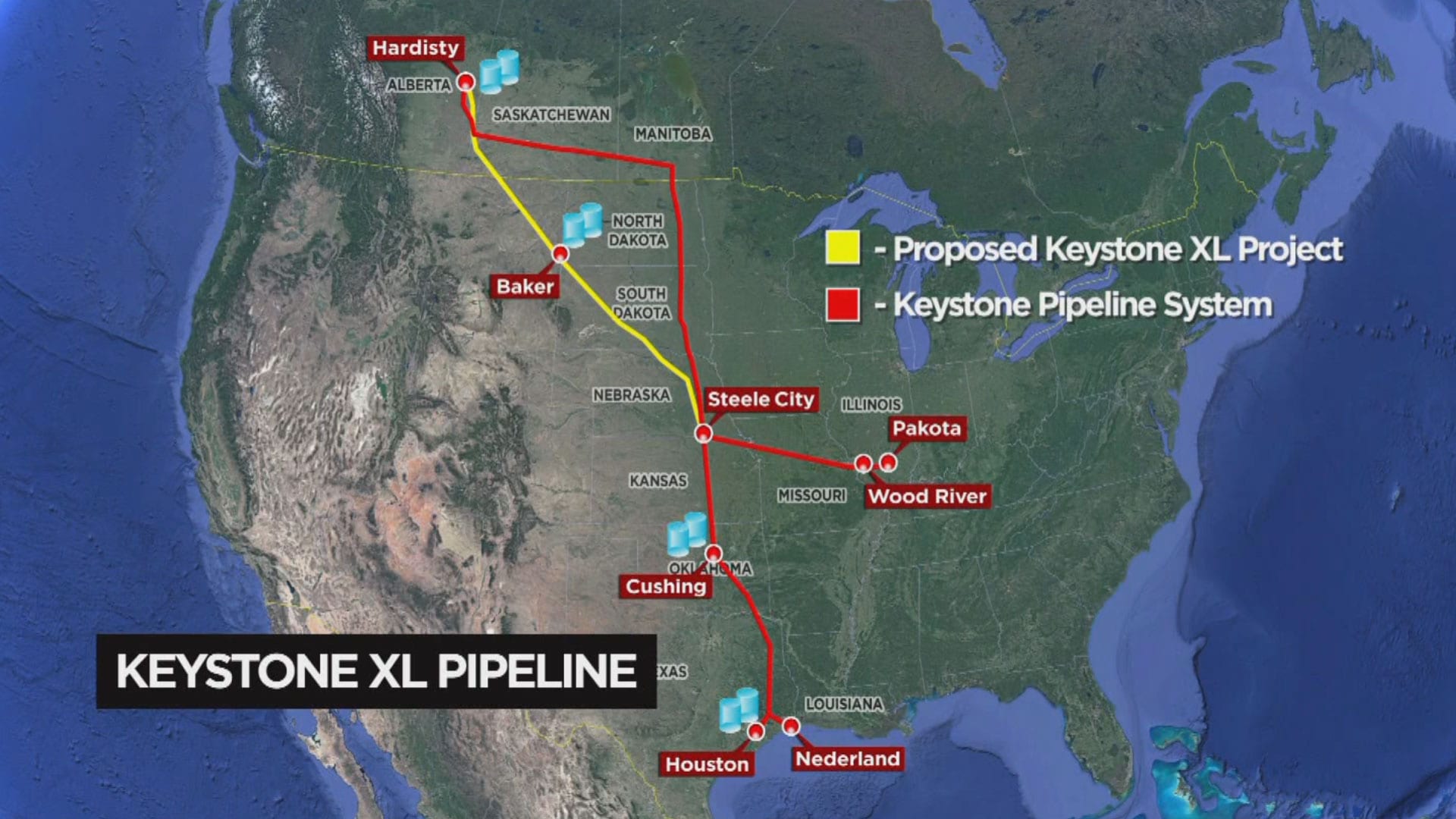 ---
While people against the Keystone XL pipeline rejoiced at news President Joe Biden was immediately scrapping the project upon taking office, a group of five First Nations were doing the opposite.
The nations that make up Natural Law Energy (NLE) stood to potentially reap a massive financial windfall had the pipeline – stretching from Alberta to Texas – gone ahead.
"That would have meant intergenerational wealth for all First Nations that would be involved to really better our situation on all our First Nations," said Alvin Francis, president of (NLE) and chief of Nekaneet First Nation in Saskatchewan.
The rest of NLE is made up of the Louis Bull Tribe, Little Pine First Nation, Ermineskin Cree Nation and Akamikh Montana Cree First Nation.
The group signed a definitive agreement with TC Energy to invest in Keystone last fall. The agreement could have returned wealth to the communities it can't get elsewhere said Francis.
But at what cost to future generations?
That's why many on both sides of the border have been fighting the pipeline for years, including Eriel Deranger, executive director of Indigenous Climate Action.
"This pipeline cannot be a part of a climate future that is just for the land, just for the people and just for the climate," said Deranger.
It's been called the zombie pipeline because it came back from the dead when former president Donald Trump approved construction after replacing Barack Obama, who was against it, four years ago. Canada also supported the project.
It's difficult to see it getting new life anytime soon, at least not in the next four years.
Nation to Nation also spoke with Pam Palmater, professor and chair in Indigenous Governance at Ryerson University, about racism and white supremacy in federal politics.
This is the after the Conservative party kicked MP Derek Sloan from caucus earlier this week in part over whom he took donations from.
It's common knowledge that white supremacy is woven into the foundation of Canada – the laws and policies.
So it's not hard to believe that would reach into federal political parties.
But the Conservatives are far ahead in this race with no winners.
"There's a very clear white nationalist theme in the current Conservative party that should be a concern, not just to Indigenous people, but Canadians in general," said Palmater.
Watch the full interviews below.