'That's where it happened': Canadian Human Rights Tribunal to hear about historical day school abuse in Burns Lake, B.C.
Canadian Human Rights Tribunal to hear evidence in northern B.C. from May 1 to 15
---
Dorothy Williams may be only one day school survivor, but she is preparing to speak for all when she testifies before a Canadian Human Rights Tribunal in northern British Columbia next week.
"I've been dreading going but at the same time I want to be a voice," said an emotional Williams in a telephone interview with APTN News Thursday.
"We suffered just as much abuse… as the other Indian residential school survivors."
Williams is part of an original group of six survivors who filed a discrimination complaint against the Prince George RCMP in 2017.
The group alleged the detachment mishandled its 2012 complaint of historical physical abuse at the Catholic Immaculata Day School in Burns Lake, B.C., after the Mounties closed the case without recommending criminal charges.
"It's important for the community to hear our stories and to know what really happened at that day-residential school," Williams said of the two-week hearing in Burns Lake. "That's where it happened."
Williams and two other survivors are all who remain of the original group of six from Lake Babine and Burns Lake First Nations situated a few hours west of Prince George.
Three have died waiting for the hearing first ordered by the Canadian Human Rights Commission in 2020, including lead plaintiff Cathy Woodgate and Williams' sister, Emma Williams.
"I've been in turmoil about it – thinking of myself and others who suffered [abuse] from priests and nuns and [what happened in] that boiler room," Dorothy said by phone.
"Hearing my sister scream from that room is something I've never forgotten."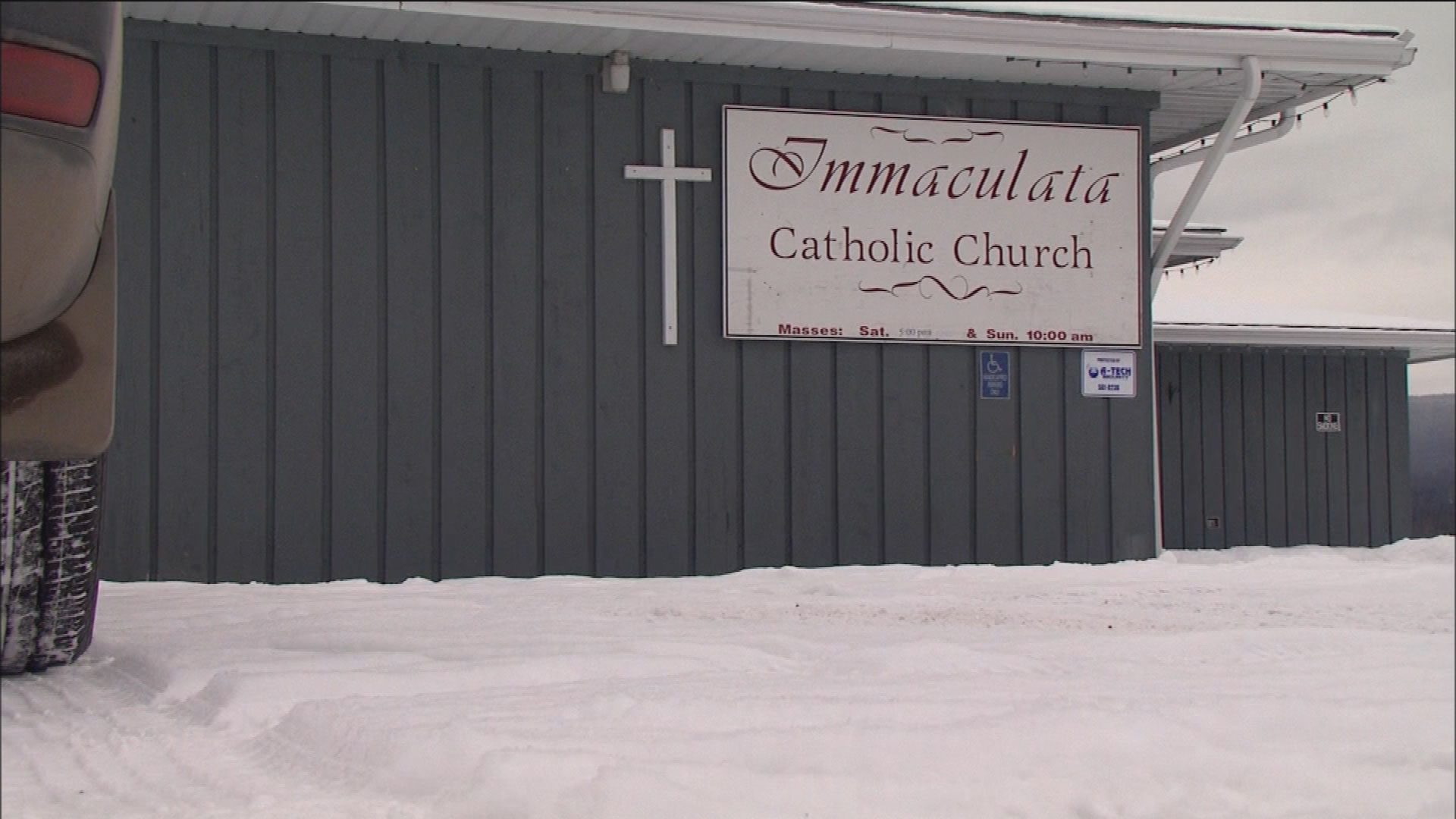 ---
Day schools were established in the late 1800s by the Canadian government and run by Christian churches as a way to assimilate Indigenous children into settler society. However, First Nations, Inuit and Metis families tried to resist giving up their children so the government built residential boarding schools to keep the youngsters put.
An estimated 200,000 Indigenous children were forced into the day school system, and later sued Canada for loss of culture and identity, along with emotional, physical and sexual harms. But they were not included in the Truth and Reconciliation Commission or the Indian Residential Schools Settlement Agreement.
Immaculata was also left out of the Federal Indian Day School Class Action settlement agreement, Williams said.
She feels the hearing is the only opportunity to tell her story.
"[My sister] Emma always said, 'Why are you packing it around like heavy suitcases? Let it go.'
"I want to heal and move forward from it. I'm 60 [years old] now."
The school opened in 1950 in nearby Fort Babine and closed in its second location in Burns Lake in 1986, according to a timeline provided by the Lake Babine Nation.
---
In all, 20 witnesses are scheduled to testify on the survivors' behalf between May 1 and May 15 in Burns Lake, a village a few hours west of Prince George.
The remainder of the witnesses to testify in the 10-week hearing before tribunal Member Colleen Harrington are expected to be heard virtually.
Dorothy said there has been talk of busing citizens of both nations to Burns Lake to attend the tribunal hearing outside Ottawa.
"Whether they come or don't come, whether they're in support of us or not in support of us, I'm just one of many that has survived that school," she said through tears.
"The one thing they couldn't take from me – I was seven, eight [years old] and had a bar of Sunlight soap tied in my mouth to wash the [Carrier] language out… – was my culture.
"I became an educator myself…a language culture teacher. I don't want [children or teenagers] to be scared of their educators like I was."