Criminal investigations related to unmarked graves will be under police jurisdiction: Lametti
---
Any crime associated with unmarked graves at former residential schools will be investigated by the jurisdiction says federal Justice Minister David Lametti.
"Criminal investigations in Canada are undertaken by police and jurisdictions," said Lametti at a meeting of first ministers and Indigenous leaders being held in Dartmouth, Nova Scotia across from Halifax.
The question to Lametti came up after Kimberly Murray, special interlocular for unmarked graves and burial sites and missing children associated with former residential schools, asked the government leaders who should investigate unmarked graves.
"I was just flagging it as a concern that communities have been raising and we are looking at what international solutions are," she said. "And many communities are looking at the international solutions as well."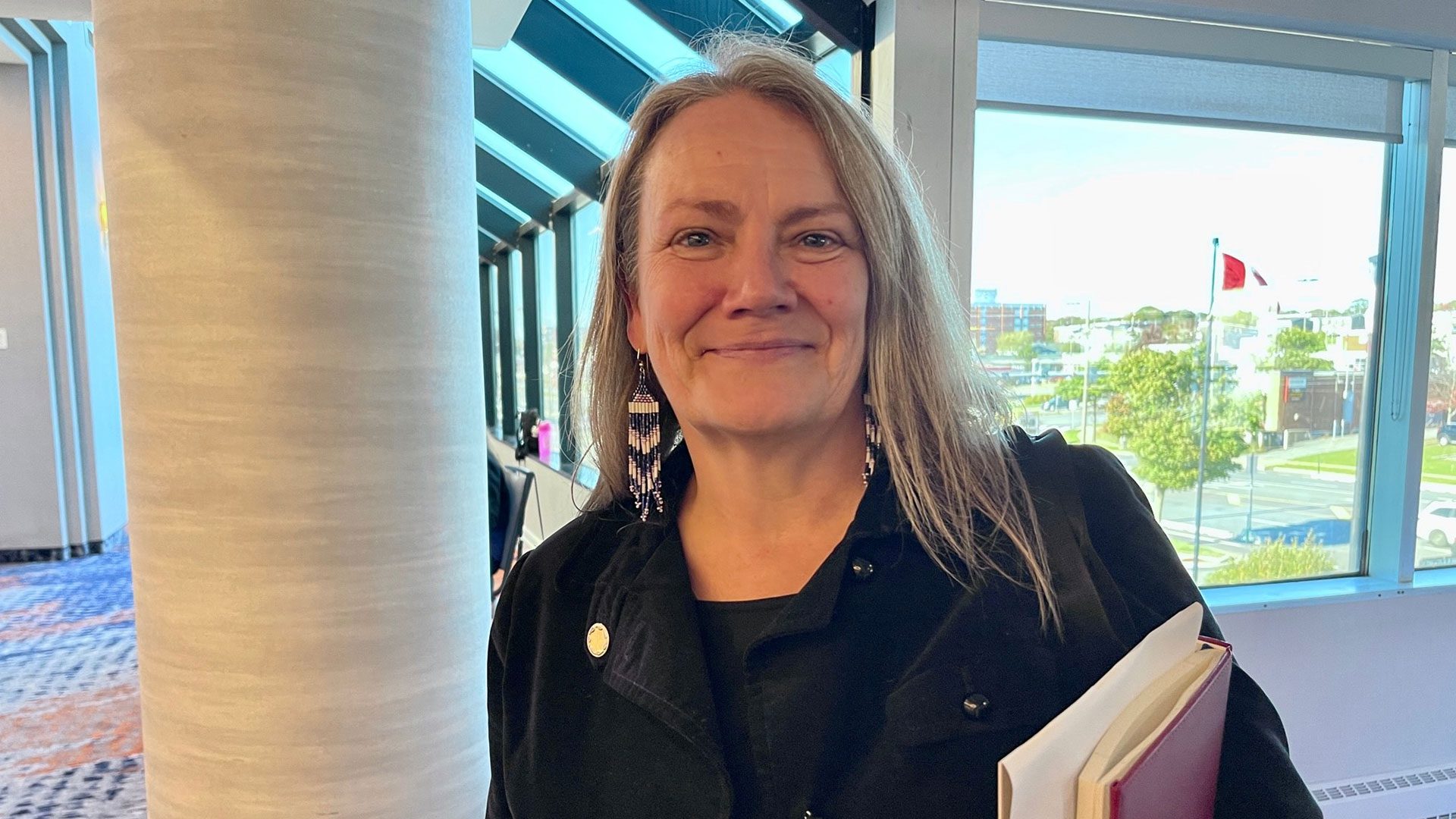 ---
Across the country, communities are working to identify any unmarked graves at these former schools.
The Truth and Reconciliation Commission noted in its final report that there were 4,001 children who are unaccounted for once these institutions used to assimilate Indigenous children were finally closed.
The federal policy saw 150,000 First Nation, Inuit and Métis children taken from their homes and lodged in the church-run institutions.
Canada is promising $320 million to aid the search for these graves and support survivors and communities.
Policing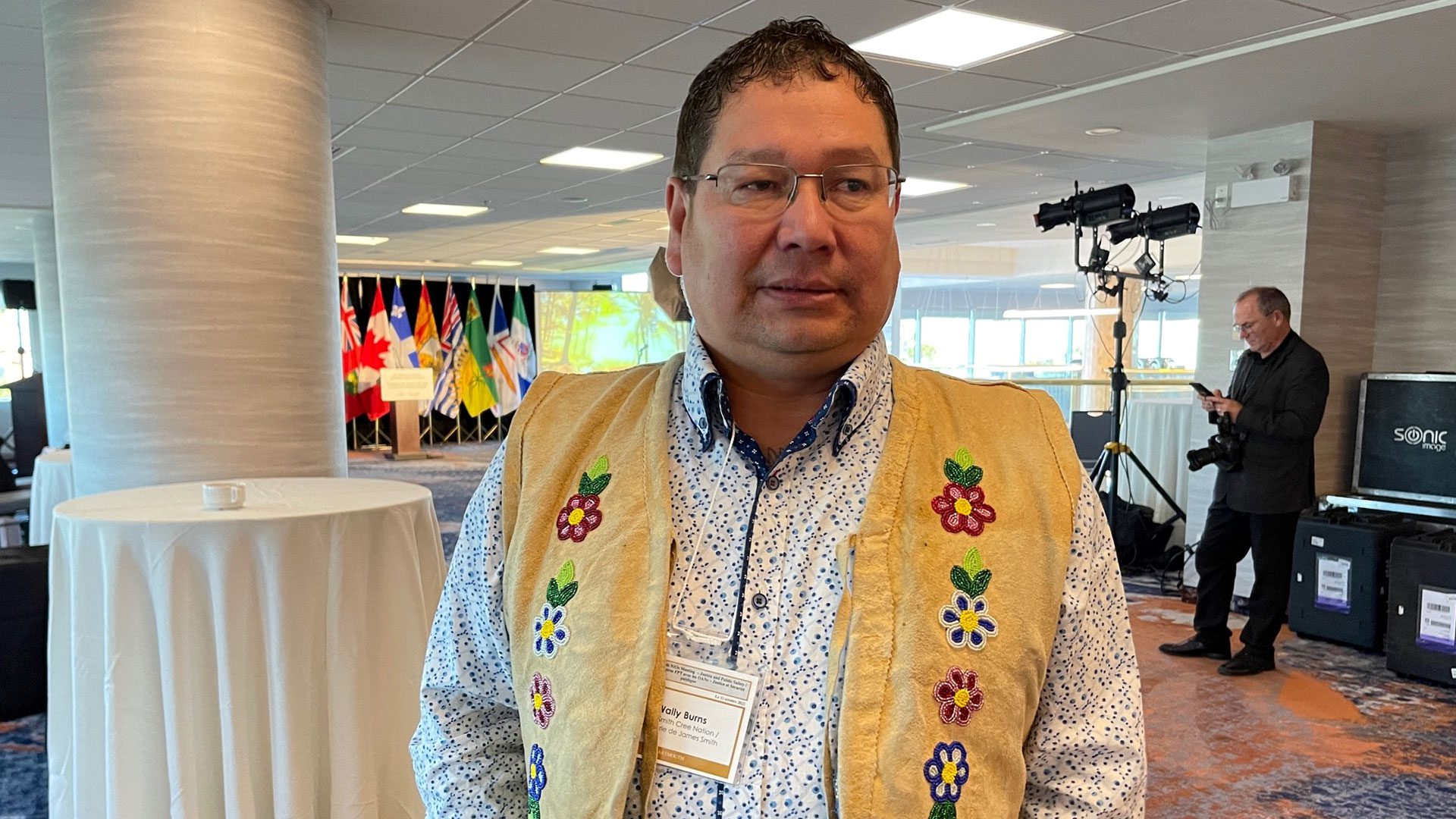 ---
The federal, provincial and territorial ministers responsible for justice and public safety are also discussing policing with Indigenous leaders.
Chief Wally Burns travelled from James Smith Cree Nation in Treaty 6 (Saskatchewan) to have his say.
Burns' community is still recovering from a mass murder where 11 people were killed and another 18 injured in a stabbing attack.
"For the past month or so I have been on the go non-stop in making sure that our voices are heard in regard to the tragedy that happened in James Smith," he said.
Burns and people in his community believe that fewer people would have died had James Smith had its own police force.
"That's one of the things you know we keep pushing the envelope and making sure that this happens for all first Nations in Canada," he said.
Federal Justice Minister David Lamettis said he was moved by Burns' presentation – and that Ottawa is taking action – including putting $43 million towards co-developing Indigenous police forces across the country and making them an essential service.
"We are moving as a government to recognize Indigenous policing as an essential service and putting the mechanisms in place to make that a reality so to do more than say it's an essential service," he said.
Among other leaders, ITK President Natan Obed was at the meeting. He wasn't available to answer questions.
But later, ITK said in an emailed statement to APTN News that it welcomed an opportunity to discuss the issue of violence against Indigenous women further.
Cassidy Caron, president of the Métis National Council was at the meeting but not available to answer questions.