Cree mother in N.W.T. getting ready to travel across the country for daughter's inquest
---
A Cree mother from Hay River, N.W.T. is getting ready to travel to Ontario to attend the inquest into her daughter's death.
"For a lot of mothers who have lost a child that day doesn't go away from you especially since I didn't have answers for that day and I had went the long way to travel to this to pick up my baby," Selina McIntyre tells APTN News. "I was very pleased that they did give me the chance to spend some time with her and to hold her, to dress her, to prepare her makeup."
Delilah Blair, 30, was a Cree mother of four when she died in a Windsor, Ont., jail cell on May 22, 2017.
Blair was in the custody of the Southwest Detention Centre when she was found unresponsive.
Corrections staff reported performing CPR until she was taken to hospital and died.
The inquest was originally set for April 2020 but has seen multiple delays.
McIntyre was advised by her lawyer not to speak about specifics of the case until the inquest wraps up, but says she's poured over all of the available documents.
"I know that she was trying to reach me through transcript that she was trying to get reach home," says McIntyre. "She wanted to talk to me, she wants to tell me something but we weren't able to connect.
"We were a big support line for her. We always knew where she was, she always gave and phone checks."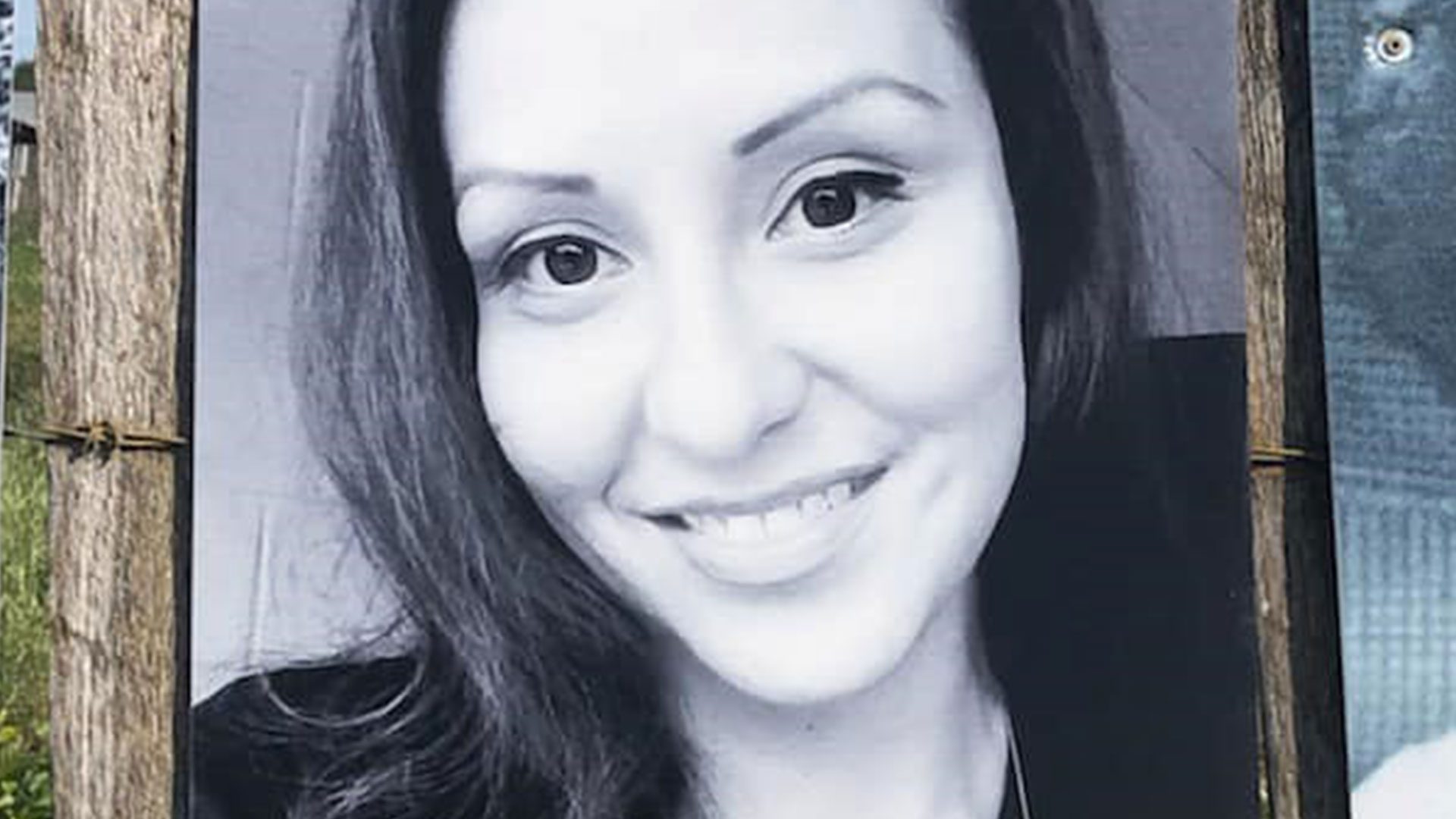 ---
A support page has been set up to cover the costs of transportation and accommodations while McIntyre is in Windsor, a small city four hours west of Toronto on the Detroit, Mi., border.
"One thing that keeps me awake is if I can't find answers for her," she says. "I hope that this doesn't happen to another girl, especially with the suicide rates that that were in that facility prior several incidents. From the old one before Delilah's move to the new one.
"My goal is to know if another family does not have to go through something like this and go with us questions.
The inquest is set to begin on June 20 and is scheduled to last nine days.