Cree hunter in Saskatchewan says new trespass law infringes on her treaty rights
---
A Cree hunter from Thunderchild First Nation, 113km northwest of North Battleford, says the Saskatchewan government's Trespass to Property law makes her fear for her safety.
Amendments to the law kicked in on Jan. 1 requiring anyone wanting to access private property to hunt or fish to get the owner's consent, which she says, is infringing on her treaty rights.
Autumn Baptiste is a member of a grassroots group of hunters, farmers and other landowners that's been critical of the trespassing law.
The Treaty Land Sharing Network promotes treaty relationships and Baptiste says the legislation goes against the group's goals and criminalizes Indigenous people for exercising their right to hunt and adds a level of fear.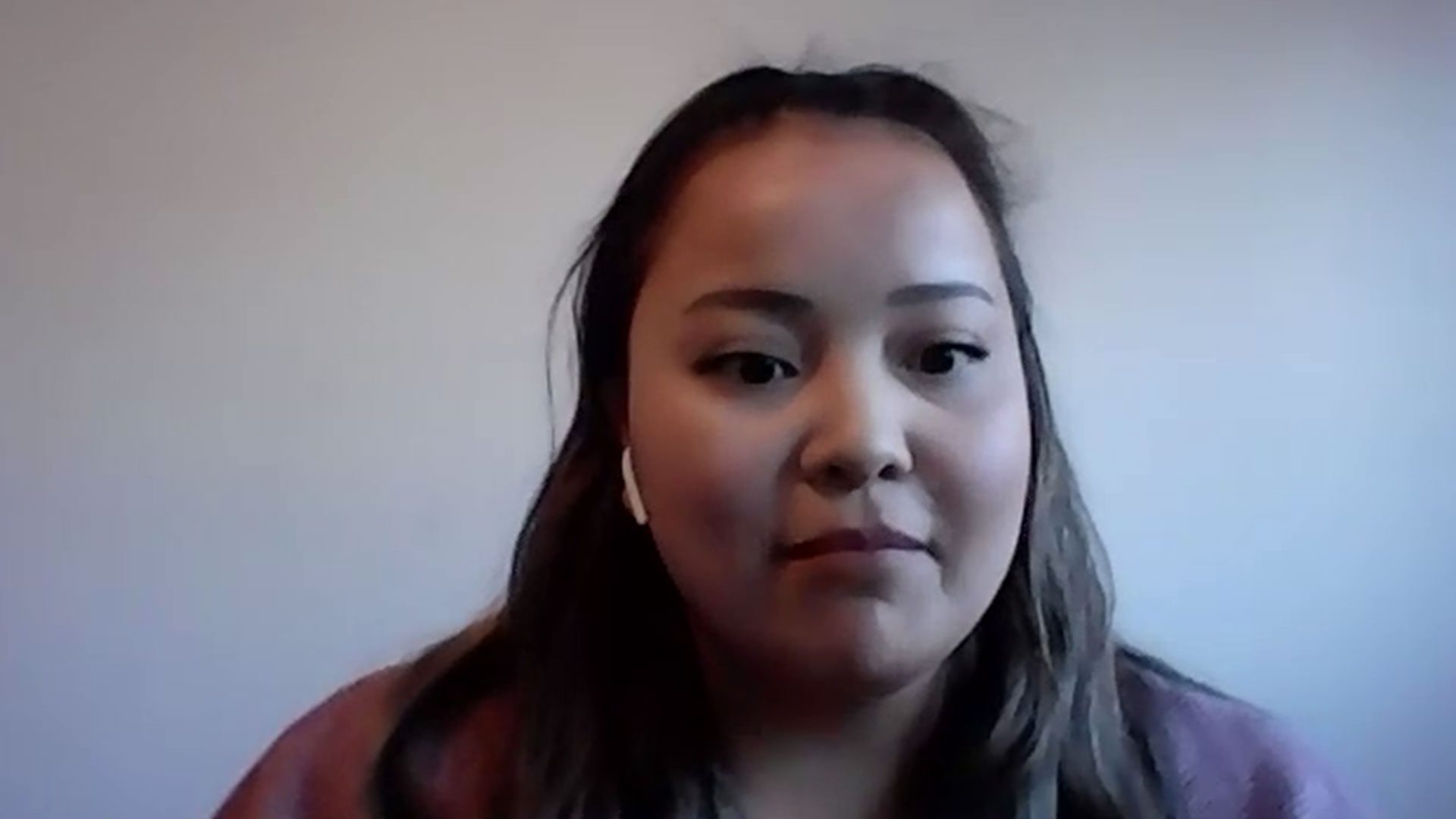 ---
Her cousin was Colton Boushie – who was shot and killed by a farmer when he and a group of friends went on to his property. The farmer was charged but later acquitted.
"For me, the history is my late cousin, Colton Boushie, we all know what happened, and for that, it instilled a fear with me, and so having this legislation in place creates even greater fear for me," Baptiste said.
"Because it makes me wonder not only about my life, but all Indigenous people, who are using their rights to live off the land, their inherent rights as Indigenous people to continue on that culture and their identity."
People accessing the land without permission from the owner could be subject to a fine up to $5,000.
In an email to APTN News, a spokesperson for the justice department said the trespass amendments were never intended to affect treaty hunting and fishing rights.
---
But, Joel Mowchenko — a farmer who's a part of the Treaty Land Sharing Network said they do.
"What they're suggesting is that anyone who wants to access land, as far as I can see in the legislation that means anyone, and that would be Indigenous land users as well, needs to ask permission to do that and—to me—if you have to ask permission to exercise a right, it's no longer a right," he said.
Mowchenko said some farmers and ranchers have concerns about safety of their  family's and livestock, but he says this law does nothing to address those concerns.
For Autumn Baptiste, the government should have done more to consult with Indigenous people.
"It makes it even harder," Baptiste says, "because the law implies that there is not great things going on when an Indigenous person enters the land, and so it creates more of a tension between relationships."