Court process for man accused of killing 2 Métis hunters invokes Gerald Stanley case
"Sansom and his uncle were said to be exercising their treaty rights."
A non-Indigenous man charged with killing two Métis hunters in Alberta has elected to be tried by judge and jury – a strategy that some say led to an all-white jury and an acquittal in a case many see as similar in neighbouring Saskatchewan.
On May 21, court heard Anthony Bilodeau, who has pleaded not guilty, wants a judge and jury to hear his trial on two counts of second-degree murder.
Bilodeau, 31 of Glendon, Alta., is accused of fatally shooting 39-year-old Jacob Sansom of Nobleford and 57-year-old Morris Cardinal of Bonnyville on March 27.
Police said the victims were killed during a confrontation on a rural road north of Glendon.
Sansom and his uncle were said to be exercising their Métis Harvesting Act rights to hunt on Crown land for food for their families.
Colten Boushie
The case drew immediate comparisons to the 2016 fatal shooting of Colten Boushie, a teenager from the Red Pheasant Cree Nation in Saskatchewan, by non-Indigenous farmer Gerald Stanley – and the role some say race played in the not-guilty verdict.
"People are saying it's a case of a non-Indigenous man killing two Indigenous hunters," said Eleanore Sunchild, a lawyer and friend of the Boushie family in Saskatoon.
"We're not sure what the reason is (for the shooting) but it definitely could turn into another (Gerald) Stanley matter – and that's troubling."
The Stanley acquittal sparked a national debate on racism and calls to reform the justice system, which is viewed by many Indigenous people as a tool of colonial oppression.
Sunchild travelled with the Boushie family to Ottawa where they lobbied federal politicians to make changes.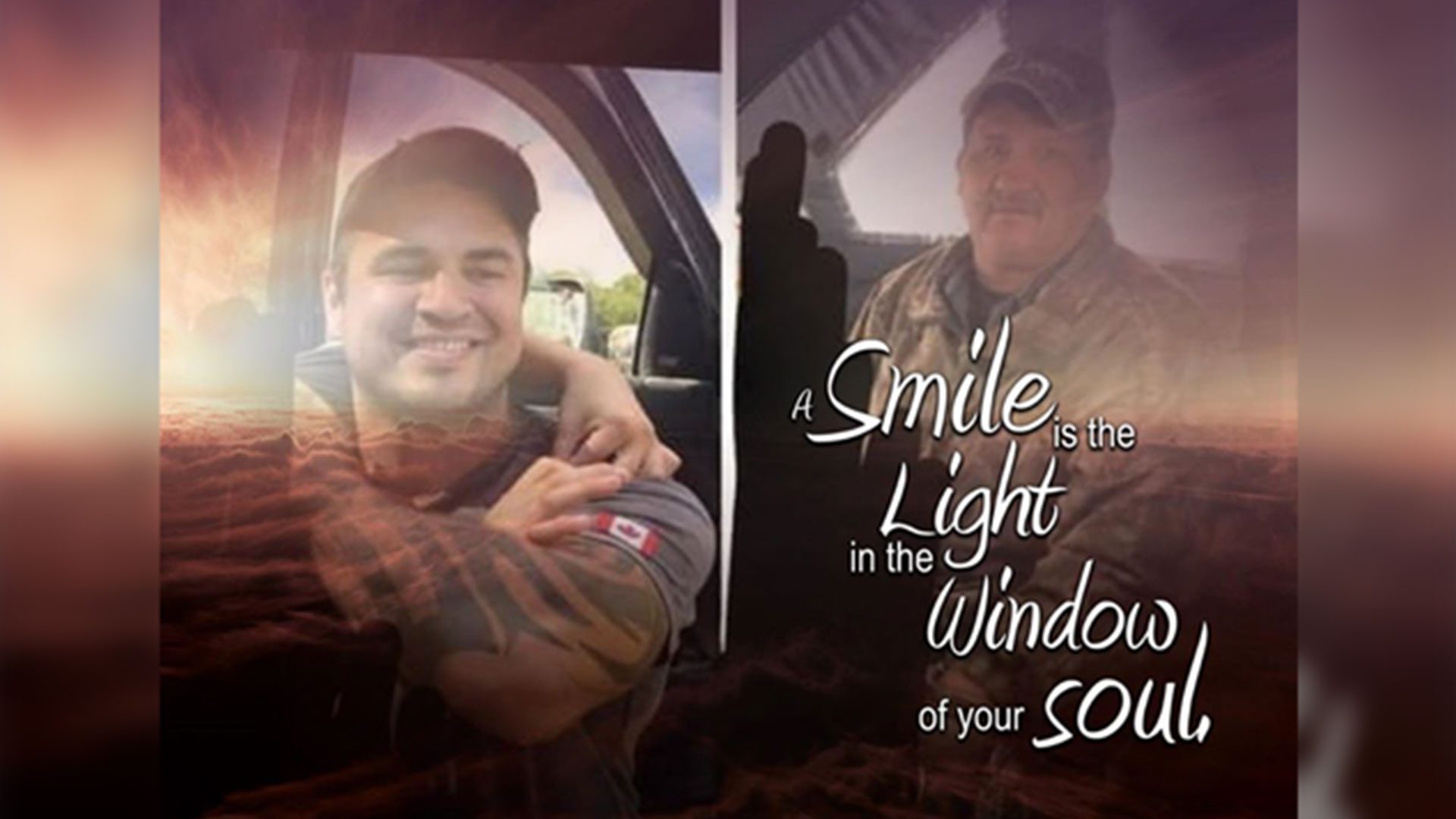 "They want to make sure that Indigenous people are treated equally within the justice system," Sunchild said of the family's quest, "and families of Indigenous victims are treated with the same response and compassion (as everyone else)."
She said the Trudeau government responded by eliminating the use of what are called peremptory challenges by passing Bill C-75 in 2019. A peremptory challenge allows a lawyer to dismiss potential jurors from a trial without giving a reason.
"Hopefully, it leads to a representative jury in the community where an accused is tried," Sunchild said in an interview Tuesday.
She said the Boushie family also wanted the RCMP to improve the way it operates – something she said they appear to be doing in their handling of the Bilodeau case, but they need to go further.
"If our people are being targeted on their own traditional territory they need to know and RCMP need to warn them," she said.
RCMP
The RCMP quickly quashed the idea the Bilodeau case was racially motivated – claiming there was no evidence – despite comments and concerns from Indigenous peoples that the area is a hotbed for tension over race and hunting rights.
Métis (Harvesting Act) and First Nations (treaty) have the right to hunt on traditional lands, a situation that frequently leads to conflict with non-Indigenous people.
It's a subject explored in a much-lauded documentary about Boushie's death that won a Canadian Screen Award earlier this week, said Sunchild.
"It tells about the story of treaty and how they were agreements for the use of land, but it also guaranteed our safety and our freedom to walk unmolested in our own treaty territories."
Sunchild said nîpawistamâsowin: We Will Stand Up won the 2020 Ted Rogers Best Feature Length Documentary on Monday night.
Tasha Hubbard
"It's so hard to watch but so, so important," she said of the film by director Tasha Hubbard.
"It talks about the treaty history and how that was turned against us to implement the reserve system, the pass system, and the Indian residential school system. And how the (colonial) system in Canada has repeatedly upheld injustices such as the killing of Colten Boushie," Sunchild added.
"All Canadians need to see it."
Bilodeau, meanwhile, is expected back in Alberta court in June to set a date for a preliminary hearing.