Chief Bobby Cameron easily re-elected to 3rd term as FSIN chief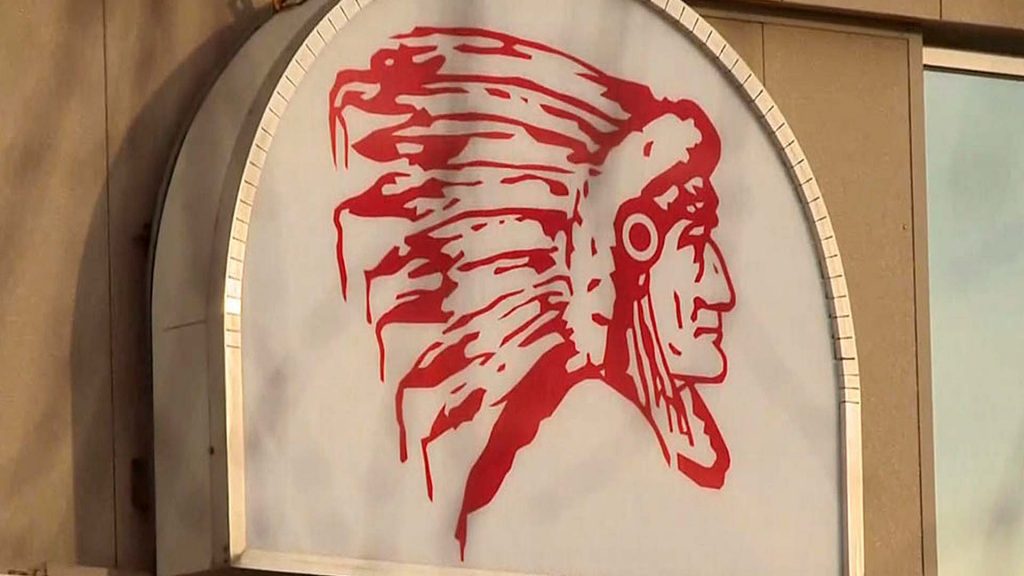 ---
Bobby Cameron cruised to an easy third-term victory as chief of the Federation of Sovereign Indigenous Nations in Thursday's elections.
According to results posted on the FSIN's Facebook page, Cameron took just over 75 per cent of the vote on the first ballot.
His lone challenger, former Flying Dust First Nation chief Robert Merasty took just under 25 per cent.
A member of the Witchekan Lake First Nation, Cameron was first elected chief in 2015 replacing Perry Bellegarde who had moved on to Ottawa to take on the Assembly of First Nations top job.
Prior to that, the school teacher served as a vice-chief with the federation.
David Pratt, Dutch Lerat and Heather Bear were also re-elected to their respective vice-chief portfolios.
Alyson Bear is newly elected as third vice-chief.
A total of 992 out of 1,088, or 91 per cent, of eligible voters, took part in the election.
Due to the COVID-19 pandemic, remote voting took place around the province and ballots could be cast online.
Polling stations were originally supposed to close at 2 p.m. Saskatchewan time but this was extended to 8 p.m. to allow more voters to take part.
Some issues swirled around the month-long campaign after four candidates were disqualified at the deadline for applications to run.
Two of those candidates for chief, former Onion Lake Cree Nation chief Wallace Fox and La Ronge health activist Chris Merasty, told APTN they had met all election act requirements and were never given a reason from Chief Electoral Officer Myrna O'Soup-Bushie as to why they were ineligible to run.
Members of the FSIN Senate weighed in on the issue arguing the election should be delayed until a proper appeal hearing could take place.
Fox told APTN that seeing no other recourse, he had made a last-minute application for an injunction to a federal court heard on Wednesday to have the election suspended until this review could be completed.
However, according to an article in The Saskatoon Star Phoenix, a judge refused to hear the application and told the plaintiffs Court of Queen's bench would be a more appropriate venue since the FSIN is an incorporated entity and not an actual sovereign First Nation.
The federation represents 74 First Nations across the province.