Champions of Mental Health honoured at virtual ceremony
Virtual awards handed out this week by Zoom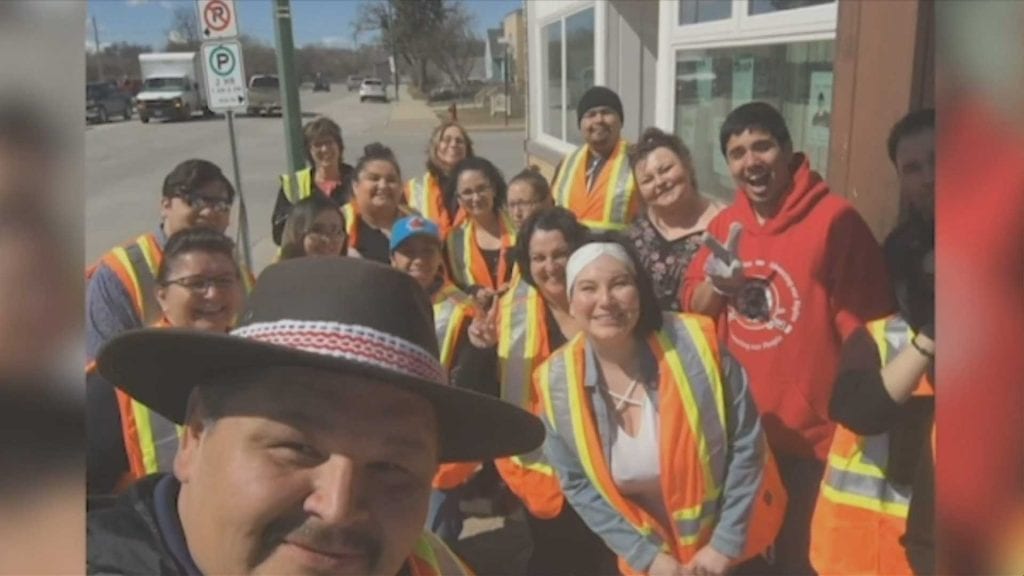 ---
While the clapping and accepting of awards was the same, everything else at this year's 2020 Champions of Mental Health awards was different.
The Canadian Alliance on Mental Illness and Mental Health (CAMIMH) recently held their awards ceremony virtually because of the pandemic.
The awards ceremony recognizes Canadians for their work in many aspects of mental health and is part of Mental Illness Awareness Week which took place from October 4-10.
Award recipients were announced in May but a virtual ceremony was held Oct. 6 as the official award ceremony.
Two of the award recipients focused their attention on mental health and wellbeing in Indigenous communities.
Sophie Gregoire-Trudeau, political leaders and mental health advocates offered their support for the awards and mental health.
"Even though we still have to stay apart, it's so important that we recognize all the champions of mental health, especially during these difficult times," stated Gregoire-Trudeau in a recorded message.
One of the award recipients is Christopher Mushquash, an associate professor at Lakehead University.
Mushquash is also a Canada Research Chair in Indigenous Mental Health and Addiction, and the director of the Centre for Rural and Northern Health Research at Lakehead University.
He is a registered clinical psychologist providing assessment, intervention and consultation services for First Nations children, adolescents and adults at Dilico Anishinabek Family Care.
Mushquash offers mental health and addiction services to rural and northern communities.
"We have to you know for the health of our people, really focus on what we can do in a sustainable way over the long run as well. But seeing a number of initiatives communities have been engaged in gives me a lot of hope," said Mushquash in a Zoom interview with APTN News.
"There's been a lot of great creativity and a lot of great problem solving and advocacy and again I think that really comes form our focus on relationship, our focus on culture, and our focus on connectedness within our community, protecting the health of all."
Five people and two companies were recognized at this year's awards which featured political leaders – and a heartfelt performance from Canadian artist Chantal Kreviazuk.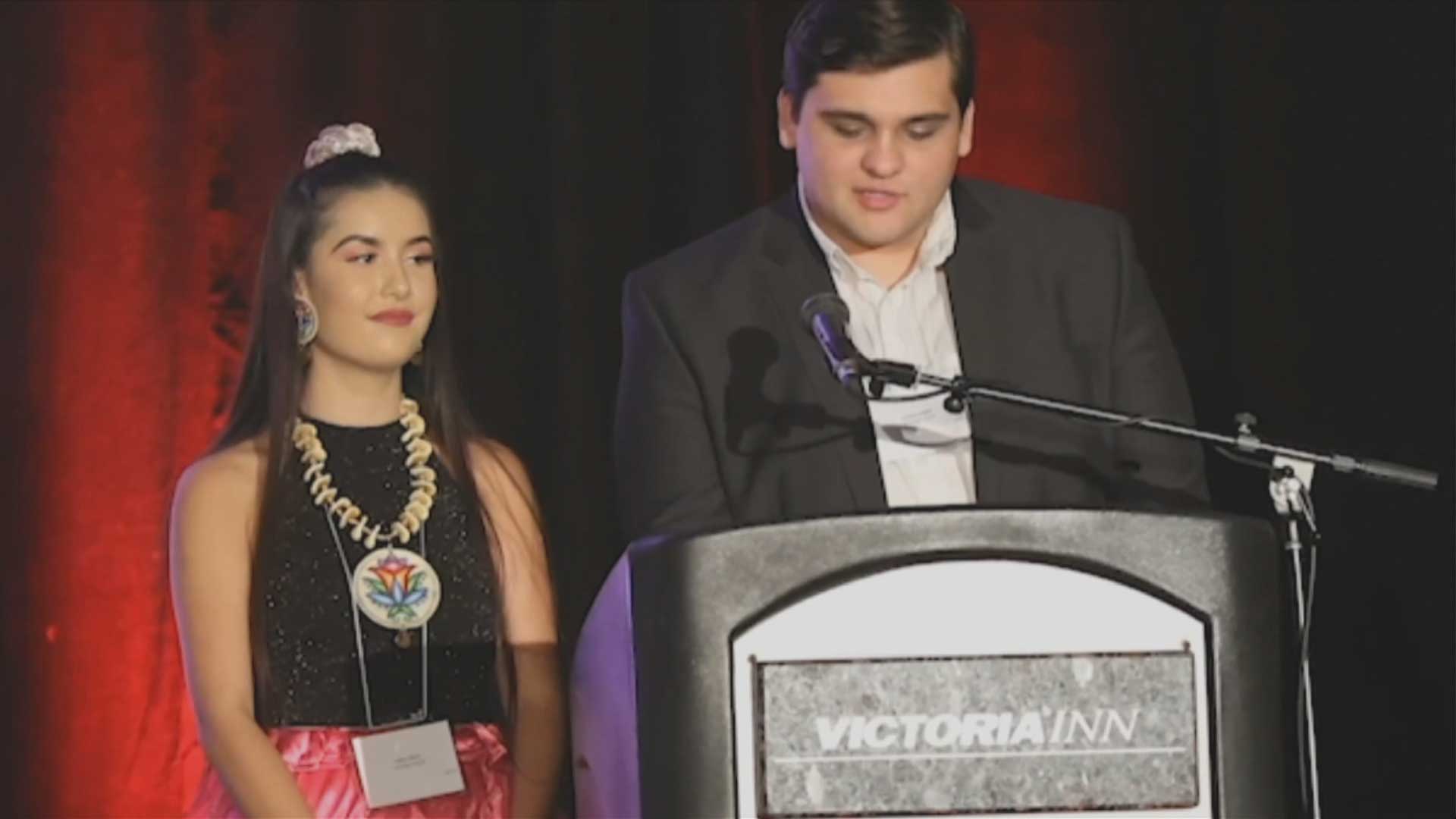 ---
The Sharon Johnston award for youth went to Justin Langan, a 21 year old Metis from Swan River Manitoba.
He is the chair of the Manitoba Metis Federation (MMF) Northwest Metis Youth Advisory Committee as well as the Northwest representative on the MMF Provincial Youth Advisory Committee.
Langan knows first hand how living in an isolated community can have an affect on Indigenous youth, especially with the approaching winter and the ongoing pandemic.
"You know especially with this pandemic, this winter is going to be harder than ever before. So you know putting more stuff in the communities that can keep them involved in a positive manner I think is what's going to keep the youth better."
Having been personally affected by mental health himself, Langan advocates to be a part of the solution.
"I promote mental health because I have mental health issues myself and I know a lot of people, a lot of my friends have mental health issues, so it's extremely important o me on a personal level but also on a level bigger than myself that I want to see my generation do better than past generations have when you look towards mental health. I want to see this epidemic squashed and this stigma to end."
Champions of Mental Health award winners are nominated by their peers and individuals who see their contributions first hand and believe they deserve recognition for their work.