CAP says prison system must apply jury recommendations from Saskatchewan inquest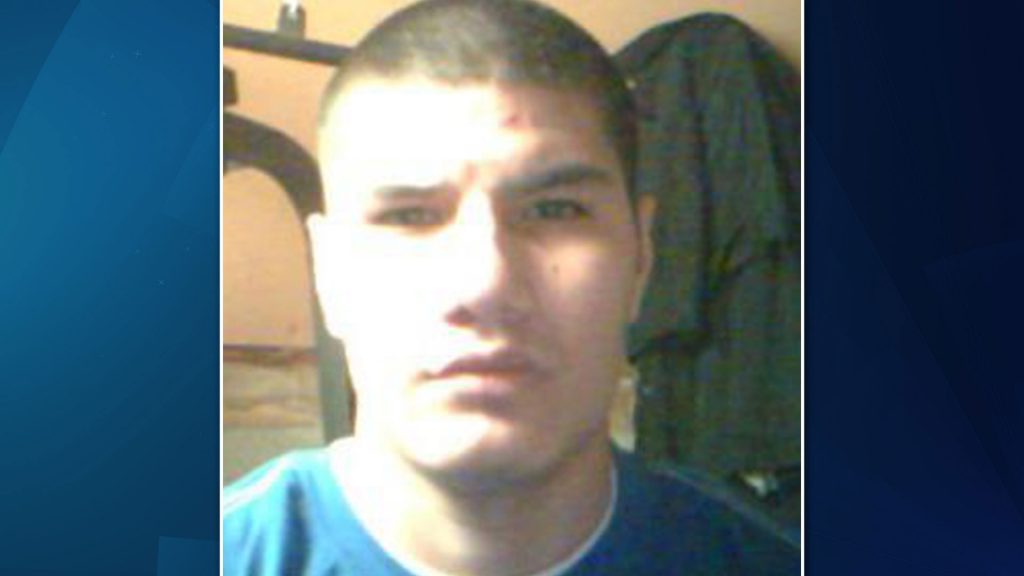 ---
The Congress of Aboriginal Peoples (CAP) says the jury at the inquest into the 2020 Saskatchewan Penitentiary death of Curtis McKenzie got the recommendations right.
McKenzie, 27, from Lac Laronge Indian Band, a Cree nation about 420 km north of Saskatoon, was found unresponsive in his cell on Feb. 26, 2020. He was transported to the Victoria Hospital but died on March 9.
According to the Correctional Service of Canada (CSC) news release at the time of his death, McKenzie's sentence started on May 30, 2018 -and he was just two months shy of being released.
"At the time of his death, Mr. McKenzie, 27 years old, had been serving a federal sentence of two years and one day for Breach of Recognizance and Break and Enter (Not Dwelling-House). His sentence commenced May 30, 2018," said a release from March 10, 2020.
It's not clear why McKenzie was being held until the end of his sentence rather than being released after one-third was served like most inmates.
On Nov. 4, the three-woman, six-man jury concluded its deliberations and came up with eight recommendations to prevent future incidents.
They include improving policies around medication, especially with high-risk offenders, having addiction counselors and elders to provide a variety of supports, and lowering the number of caseloads for correctional workers and other staff including physicians.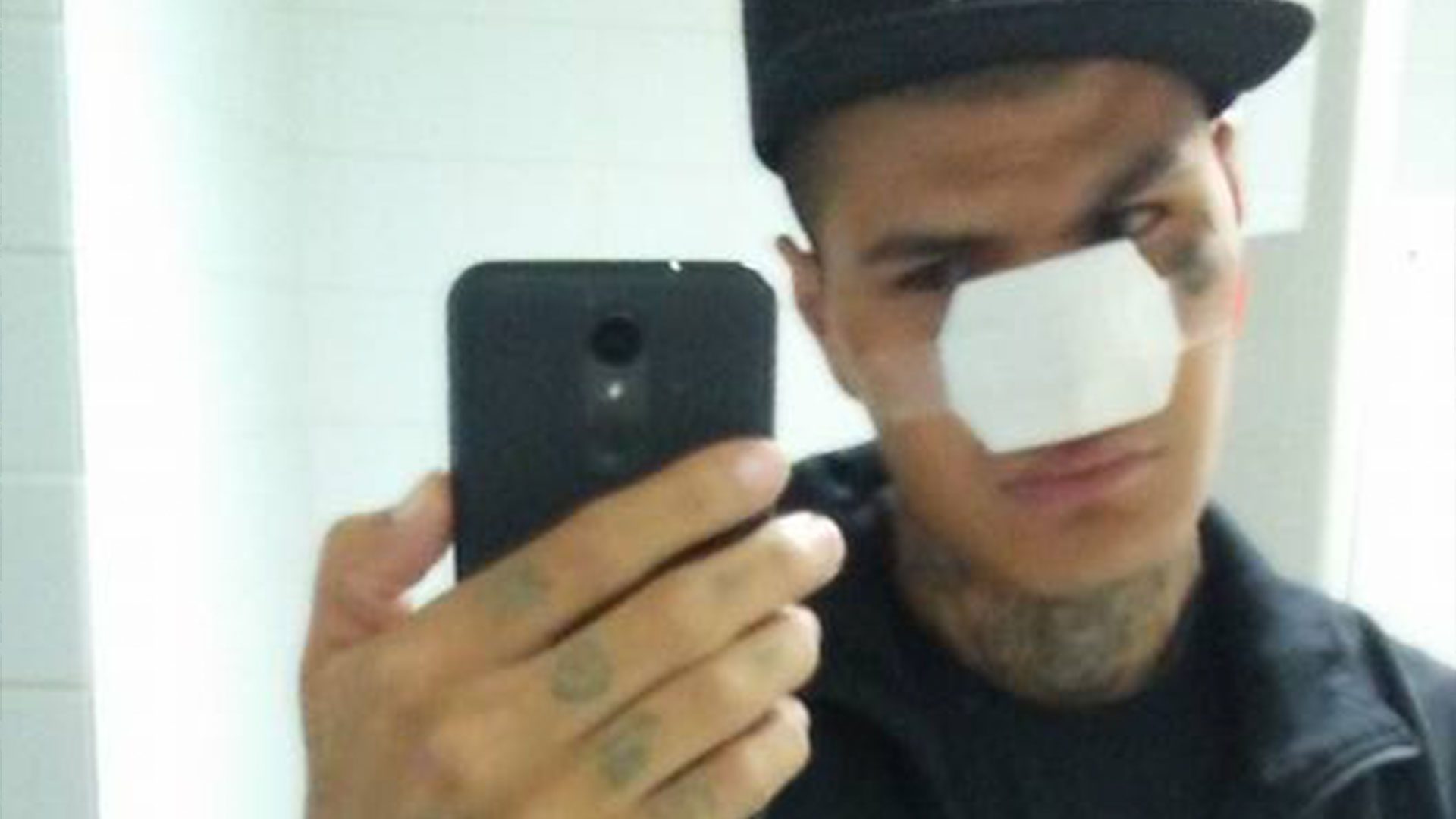 ---
According to Beaudin, most of the recommendations made to CSC are around mental health.
McKenzie died by suicide – but the evidence provided at the inquest showed that he had self-harmed before.
Beaudin learned that razor blades are supplied in the hygiene kits of inmates  – including those who have a history of self-harming.
"They have a policy where they-apparently they don't give them out (hygiene kits) to inmates in maximum security, they do give them out to inmates in minimum and medium security," said Beaudin. "But, why? If you're in a mental health facility, why? Curtis had an issue of self-harm, and slashing. Well, why would you give this guy razor blades?
The inquest heard that McKenzie had cut off his own nose, something Beaudin said none of the corrections officials had ever seen before.
"None of the staff, none of the bureaucrats, the warden said that although he did see it once, and it was with Curtis at RPC (Regional Psychiatric Centre). So, I found it odd that you wouldn't find that was serious."
Beaudin plans to formally request that issue of the hygiene kits be on the agenda at the National Aboriginal Advisory Committee for corrections meetings taking place in Saskatoon today and Tuesday.
"You need to take all this stuff away, and it would work in two ways-one is the safety of the inmate, and two is also the safety of the staff because my understanding is they even make weapons out of this stuff," Beaudin said.
"That's the question to me, that wasn't really answered.  It never really took hold in terms of a recommendation coming from the jury, and I was really hoping when I saw the list that would be one of them, but it wasn't and I was kind of disappointed."
Among the other recommendations is for CSC to lower caseload numbers for doctors, physicians, and parole officers to ensure more one-on-one time with clients.  And to also provide a room for consultations.
"Apparently, they have a massive amount of caseloads, but it ties into them focusing on the inmate's mental health, for example, addressing that kind of thing. They're so busy doing reports, it just doesn't end," said Beaudin.
The high caseload faced by corrections staff is not surprising given the findings of a report released on Nov. 1, by Canada's correctional investigator.
Ivan Zinger's report shows the overrepresentation of Indigenous people in prison continues to worsen, with Indigenous people now making up 32 per cent of the prison population, and more than 50 per cent of incarcerated women.
This is in spite of the fact Ottawa has some of the highest spending on corrections in the world.
The report showed $190,000 per year is spent to keep a person in federal custody with a staffing ratio of 1.2 staff per prisoner.  Statistics Canada figures for 2018-2019 show there were a total of 37,854 adult offenders incarcerated in Canadian federal and provincial prisons on an average day.
"I keep saying that I don't care how much people spend if they can get good correctional outcomes and show improvement," Zinger told APTN's Nation to Nation.
---
Read More:
Canada's prison system has changed little for Indigenous Peoples: Report
---
Zinger leveled serious criticism at the federal department of corrections for allocating its budget in a top-down and corporate manner while failing to include Indigenous groups in planning.
Zinger is recommending the Trudeau government shift $500 million over 10 years out of CSC's budget to community initiatives.
His audit said Indigenous inmates had "terrible outcomes" including being over-represented in use of force, over-represented in maximum security institutions, over-represented in structured intervention units, which is the former administrative segregation regime," Zinger told reporters in Ottawa.
"They are more likely to also be labelled as gang members, they're more likely to self (injure), they're more likely to attempt suicide. They're also over-represented in the last fiscal year, in terms of suicide, by the six individuals that committed suicide last year were Indigenous.
"They also serve a far greater proportion of their sentences compared to non-Indigenous people."
While the recommendations of the McKenzie inquest jury are not binding, Beaudin said he'll be pushing for CSC to follow through.