Project Devote makes arrest in 2003 Nicolle Hands killing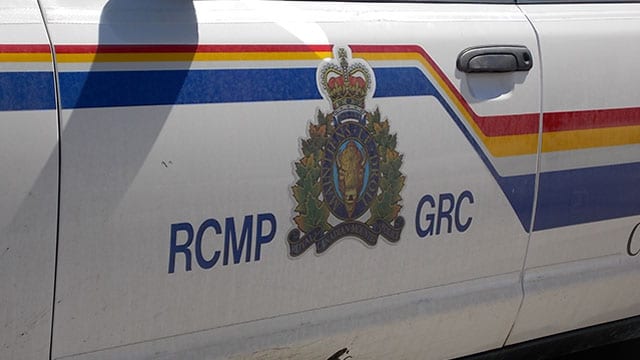 A Winnipeg-based cold case task force has announced an arrest in the 2003 death of Nicolle Hands.
Hands, from Lac Seul First Nation in northwestern Ontario, was "fatally injured" on Oct. 2, 2003 in her apartment on Mountain Avenue in Winnipeg while her three children and a babysitter slept in the next room.
Hands died in hospital three days later.
In a brief news release Saturday evening, Project Devote said the name of the male suspect from Winnipeg would not be released until charges were laid.
The release said the arrest came after 18 months of investigation by the integrated Manitoba RCMP-Winnipeg Police Service (WPS) task force.
It also comes a day after WPS Chief Danny Smyth said his officers would be leaving the task force and consolidating their own resources into a new unit to investigate cases of missing and murdered Indigenous women and girls.
28 historical cases
Project Devote was tasked with reviewing 28 historical cases of murdered and missing vulnerable persons.
Hands was 32 and wanted to be a social worker. She had been stabbed.
The WPS homicide unit handled the initial investigation until it was taken over by Project Devote in 2012.
Police at that time asked for help from the public identifying a person of interest – a 30-something male known to the victim.
Anyone with information about this or any other crime is asked to call the Devote tip line at 1-888-673-3316 or Manitoba Crime Stoppers at 1-800-222-8477.
On Twitter: