Archibald lays out 100-day plan, speaks on harassment allegations following election win
New national chief is mum on whether independent audit coming to AFN, says investigations cost organization $250,000
---
RoseAnne Archibald gave her first press conference as national chief of the Assembly of First Nations the morning after becoming the first woman to win the job.
The former regional chief for Ontario discussed the harassment allegations levelled against her by AFN staff in February while laying out her 100-day plan to lead an organization roiled by internal unrest and facing several key issues externally.
"I will be revitalizing and evolving the Assembly of First Nations to reflect the people that it serves," Archibald told a Friday virtual news conference. "I am going to make the AFN a safe, healthy and welcoming space for women and 2SLGBTQQIA+ peoples."
Archibald first began this quest in December when she accused the AFN of misogyny and spoke out in favour of a resolution demanding an investigative review of sexual orientation and gender-based discrimination at the national advocacy organization.
"Women are not always respected, especially on the executive," she said at the time while accusing national chief Perry Bellegarde of trying to obstruct the resolution.
Bellegarde had announced that same week he wouldn't seek a third term as national chief when he denied the allegations. He then urged the chiefs to support the resolution, which carried.
---
Bellegarde wished Archibald well in a Tweet Friday.
"I acknowledge National Chief RoseAnne Archibald as the first female AFN National Chief," he said. "This is a very important and challenging job and I wish NC Archibald all the best."
In early February the Chiefs of Ontario, which Archibald led at the time, passed a confidential resolution demanding an independent review of AFN's financial policies and practices to determine whether there were conflicts of interest or undue influence applied during contract-awarding processes.
Later that month she herself became the subject of an independent probe into bullying and harassment allegations multiple AFN employees made against her. Archibald said the investigation was a reprisal measure and "a targeted attempt to silence" her.
But a preliminary investigation by Peter Mantas, a lawyer with international law firm Fasken, deemed the allegations credible. A different investigator was hired and delivered a final report in May.
But still in February, the AFN opened a separate but simultaneous investigation by another multinational law firm into allegations of a data breach at the organization.
---
Read More:
RoseAnne Archibald elected AFN national chief, first woman to hold role
Fiddler bows out, Bellerose leads as AFN election moves to 4th ballot
---
Archibald said on Friday she couldn't comment on the harassment investigation because its findings are confidential. She committed to implementing a whistleblower policy, though she doubled down on her position that the investigation was an attempt to mute her campaign for internal reform.
"In the 31 years that I've been involved in politics, I've never had a single complaint filed against me. Not even when I was a chief, nor in any role that I previously held," she told reporters. "However, I have been the victim of workplace harassment, and I know what that feels like."
Archibald said Friday that the AFN spent $250,000 on these investigations without ever receiving a complaint in writing.
"There were no formal complaints and I was never interviewed for this report, and the process undertaken didn't follow the guidelines as outlined in the AFN code of conduct," she said. "I have felt targeted and I have felt that this happened because of reprisal."
Archibald didn't answer directly when asked if she will implement Ontario's demand for financial scrutiny now that she's national chief.
"I will be reaching out to (Ontario) Regional Chief Glen Hare to have a discussion about this confidential resolution and finding a path forward to make sure the finances of the AFN are run with integrity, that the chiefs are aware of where the money is being spent — particularly on contracts," she said.
Archibald, a veteran politician originally from Taykwa Tagamou Nation 125 km north of Timmins, Ont., attempted to put these controversies behind her and focus on her historic win.
She said she will focus on ending violence against Indigenous women, tackling the climate crisis and addressing systemic racism. Her priorities include defending First Nations sovereignty, striking an economic prosperity table and developing consensus-based decision-making processes, she added.
"Our colonial and patriarchal systems need to be deconstructed and dismantled so that women and gender-diverse people can find a space in the leaderships positions," Archibald remarked.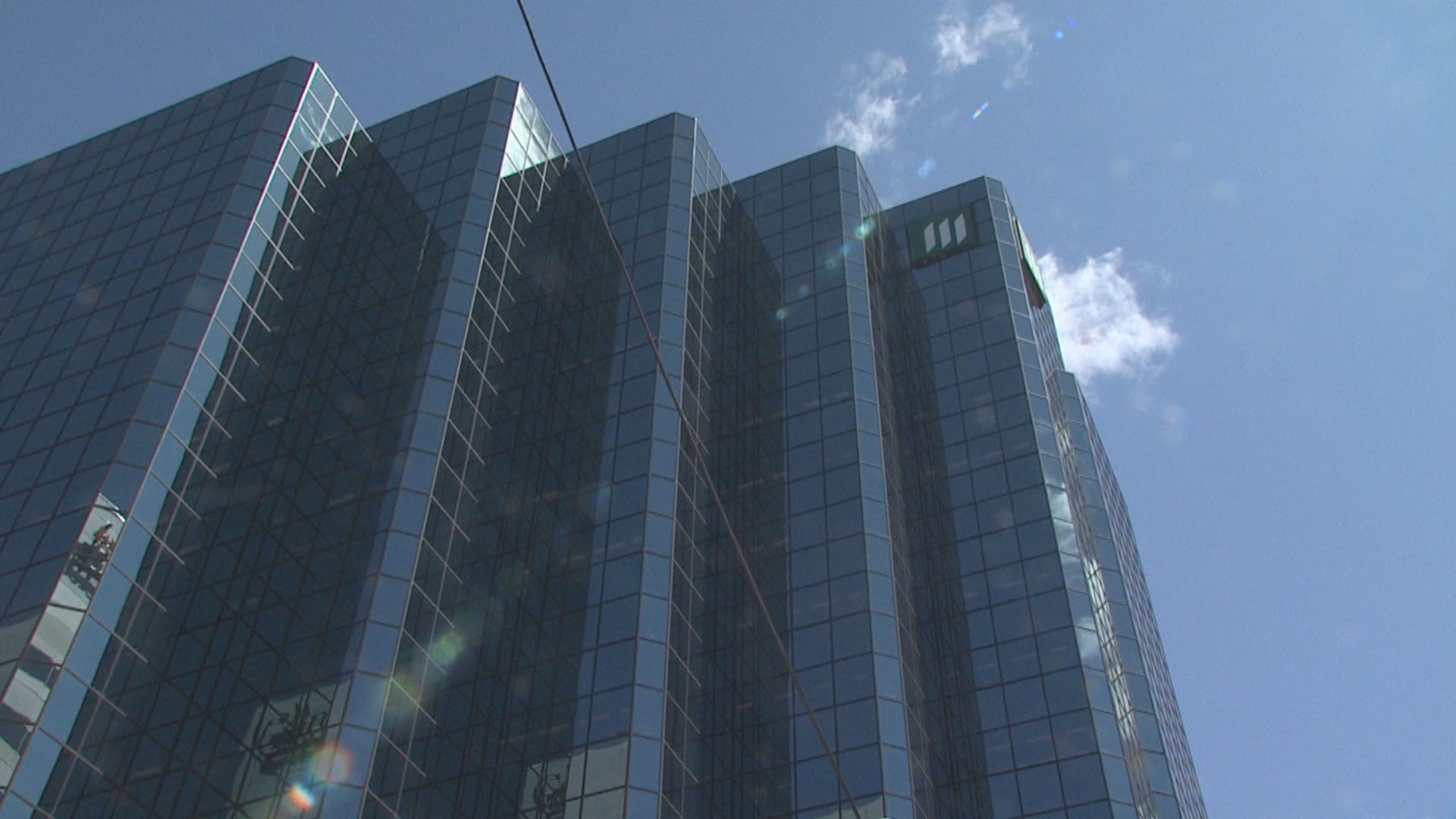 ---
The AFN has never had a woman as national chief until now. The last national chief from Ontario was Delbert Riley in 1982 when it was still called the National Indian Brotherhood.
In fact, the AFN's name registered under Corporations Canada is still the National Indian Brotherhood, which Archibald pointed out to the reporters.
Exclusionary language is one of many ways harmful misogyny manifests against women in politics, Archibald said, adding that misogyny ranges from patriarchal attitudes to outright hateful attacks on powerful women.
"It's important that 80 per cent of the chiefs across Canada are men and they elected me," she said, "and that to me speaks to the change that is happening, that our brothers understand the importance of creating space."
Archibald was elected national chief on Thursday following a five-ballot runoff vote. She got 205 of 350 ballots cast, which was 50 per cent of 406 delegates registered to vote. The threshold to win was 60 per cent.
Her opponent Reginald Bellerose, long-time chief of Muskowekwan First Nation in Saskatchewan, conceded after he lost votes during round five.
Five other candidates ran in the race: Cathy Martin, Lee Crowchild, Kevin Hart, Jodi Calahoo Stonehouse and Alvin Fiddler.