After going COVID-19 free for 21 months, Kawawachikamach has its first outbreak
The community is using social media to get out information about food.
---
Before the holidays, Noah Swappie was looking forward to some rest and relaxation.
Now he's in charge of feeding his community, the Naskapi Nation of Kawawachikamach.
The remote community of 1,300 people, located on the Quebec-Labrador border, had its first-ever full lockdown due to COVID-19.
Kawawachikamach is only accessible by rail or plane.
"No matter how closely you watch on things, you know, it's bound to happen sooner or later cause there's always a door," said Swappie, who manages the community's grocery store.
The outbreak forced them to close their only grocery store, Manikin Centre, to the public.
Swappie and his staff had to get creative to keep their people fed — and help stop the spread.
"It gets chaotic, you know, sometimes," said Swappie. "We are adapting and we are encouraging the community by social media to you know have patience with us and accept what's going on."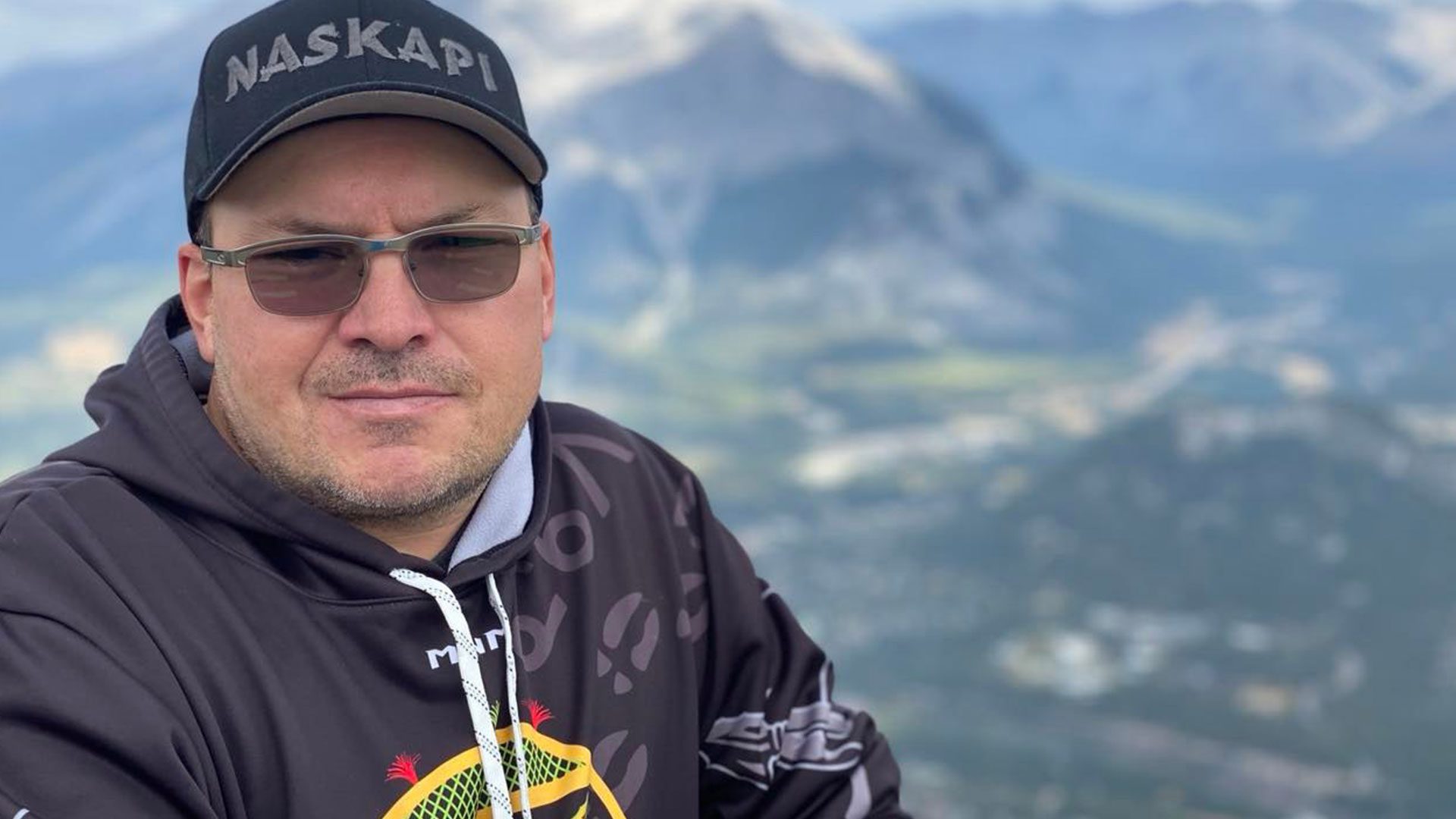 ---
Here's how grocery shopping works during Kawawachikamach's lockdown: Swappie posts photos of the store's inventory on Naskapi Radio's Facebook page.
Customers call the store to place their order and transfer money directly to the store's employees, who use their own personal payment cards to pay for orders. Customers can also add a tip to their orders to help buy bundles of food for the less fortunate.
"Some community members don't have internet so they call in by phone and our volunteers go to pick up their debit card with their necessary information and their grocery list," said Swappie.
Volunteers and employees were also responsible for delivering the food to residents who were unable to pick up their groceries.
The community had successfully kept COVID-19 out for 21 months by enforcing a checkpoint.
"My employees, you know, they've lived through this before, at the store, and I've lived through it before as chief of the community so it was kind of a… not an easy way, but we kind of have an idea of how to go about things," said Swappie.
Chief Theresa Chemaganish said the Emergency Preparedness Committee had developed a plan in case of an outbreak.
It wasn't until Dec. 22, 2021, the first positive COVID-19 cases arrived in the community. There were 33 confirmed positive cases in total.
"We already knew somewhat what we should do, but that time there was no cases, and this time there is. So it was really scary at first. It was really scary, still, it is, still, we try to protect the people," said Chemaganish.
---
Chemaganish said the Emergency Preparedness Committee acted fast and told everyone to stay home.
"It was bad, it was hard for a lot of people," said Chemaganish.
"There was some people that didn't even get to see their families during Christmas."
The lockdown measures worked — the community now has zero active cases. While small gatherings between family are allowed, the outbreak isn't over yet.
"We're still working on trying to protect the community," said Chemaganish.
---
The chief is confident in her committee's ability to keep her people safe.
"They do a lot of work, the emergency preparedness committee. They do deliveries, even, medication, mail… They're doing a lot of work, and they're doing good work too," she said.
At least until it's safe to gather again, the Naskapi know they can count on their local grocer to make sure they stay fed.
"Somebody has to really keep the morale going, which is what I try to do on a daily basis," said Swappie.