AFN proceeding with 'full investigation' into harassment claims against regional chief
RoseAnne Archibald says investigation is a 'targeted attempt to silence' her and 'sideline' Ontario's call for financial review
---
Internal turmoil at the Assembly of First Nations (AFN) has become public amid swirling allegations of harassment, conflicts of interest, financial misconduct and calls for independent external reviews.
Ontario Regional Chief RoseAnne Archibald claims she has documents showing "financial improprieties" within the AFN. But the organization says "multiple members of AFN staff" have brought harassment allegations forward against the regional chief.
On Friday, National Chief Perry Bellegarde said a full investigation into those allegations would move forward.
"The AFN Executive Committee, comprised of Regional Chiefs, voted unanimously to proceed with a full investigation into allegations of harassment and bullying made by multiple AFN employees against a Regional Chief," said Bellegarde in a statement. "An independent external investigator will be retained for this purpose."
But Archibald claimed the investigation is "reprisal in response" to a confidential Chiefs of Ontario (COO) resolution adopted on Feb. 4.
"The Chiefs of Ontario resolution seeks an independent financial review of the Assembly of First Nations," she said on Thursday. "I have become a target of the National Chief and the Assembly of First Nations Secretariat because I have documents that show financial improprieties within the Assembly of First Nations."
An AFN spokesperson said Bellegarde and the organization's legal counsel Peter Mantas only contacted Archibald on Feb. 5 to tell her what was happening.
"The National Chief did not make allegations against Regional Chief Archibald, but simply informed her that AFN staff had made allegations of harassment against her," director of communications Jenna Young Castro said late Thursday.
---
According to The Globe and Mail, a preliminary probe into the claims against Archibald found the "allegations and evidence to be credible." The paper said the document, prepared by Mantas's firm Fasken LLP, cited comments from a number of complainants.
Archibald didn't attend the meeting, she said, because "this process has become increasingly unfair and riddled with conflicts of interest."
Her Thursday statement said she would welcome an investigation but raised "significant concerns" with Mantas as the proposed investigator.
She issued a statement Friday afternoon reacting to the committee's decision. She said she was advised Mantas would not be the investigator.
"I am pleased that my colleagues on the Executive Committee have recognized the importance of having an independent and fair investigation into these allegations by an impartial investigator," said Archibald.
"While I do not have full details about the proposed investigator, I hope and expect that the proposed investigator is arms-length from the AFN Executive and arms-length from Mr. Mantas."
APTN requested interviews with both Bellegarde and Archibald several times this week but they were all declined.
---
Read More:
AFN facing conflict of interest concerns, call for independent financial review
'It's time': Ontario regional chief says #MeToo reckoning needed at AFN
---
The internal row adds to other issues dogging the organization over the past few months. There are also standing concerns the AFN has lost touch with the grassroots.
Prior to the AFN Annual General Assembly in December 2020, Bellegarde announced he wouldn't seek re-election. He vowed to see the Liberals' proposed legislation on the UN Declaration on the Rights of Indigenous Peoples receive royal assent before his second term ends.
The chiefs in assembly debated a resolution to support Bill C-15. But not all delegates were on board. The resolution was eventually pulled by the mover following the debate.
The chiefs did carry a motion calling for an investigative review of sexual orientation- and gender-based harassment within AFN.
Archibald said Thursday those issues, raised by herself and other female members of the executive committee, have yet to be dealt with.
"Our complaints have not been addressed," she said. "Again, this only heightens my belief that the timing of the complaints and the investigation is a targeted attempt to silence me and to sideline the Chiefs of Ontario resolution seeking an independent financial review of the Assembly of First Nations."
The COO resolution said it "has reason to believe" the executive committee has breached its code of conduct and ethics. It calls for a financial management expert to review policies and processes on, among other things, awarding and approving contracts.
It calls for the expert to determine whether there were conflicts of interest or undue influence applied during these processes over the last two years.
Allegations of harassment, conflict of interest or financial improprieties have not been proven.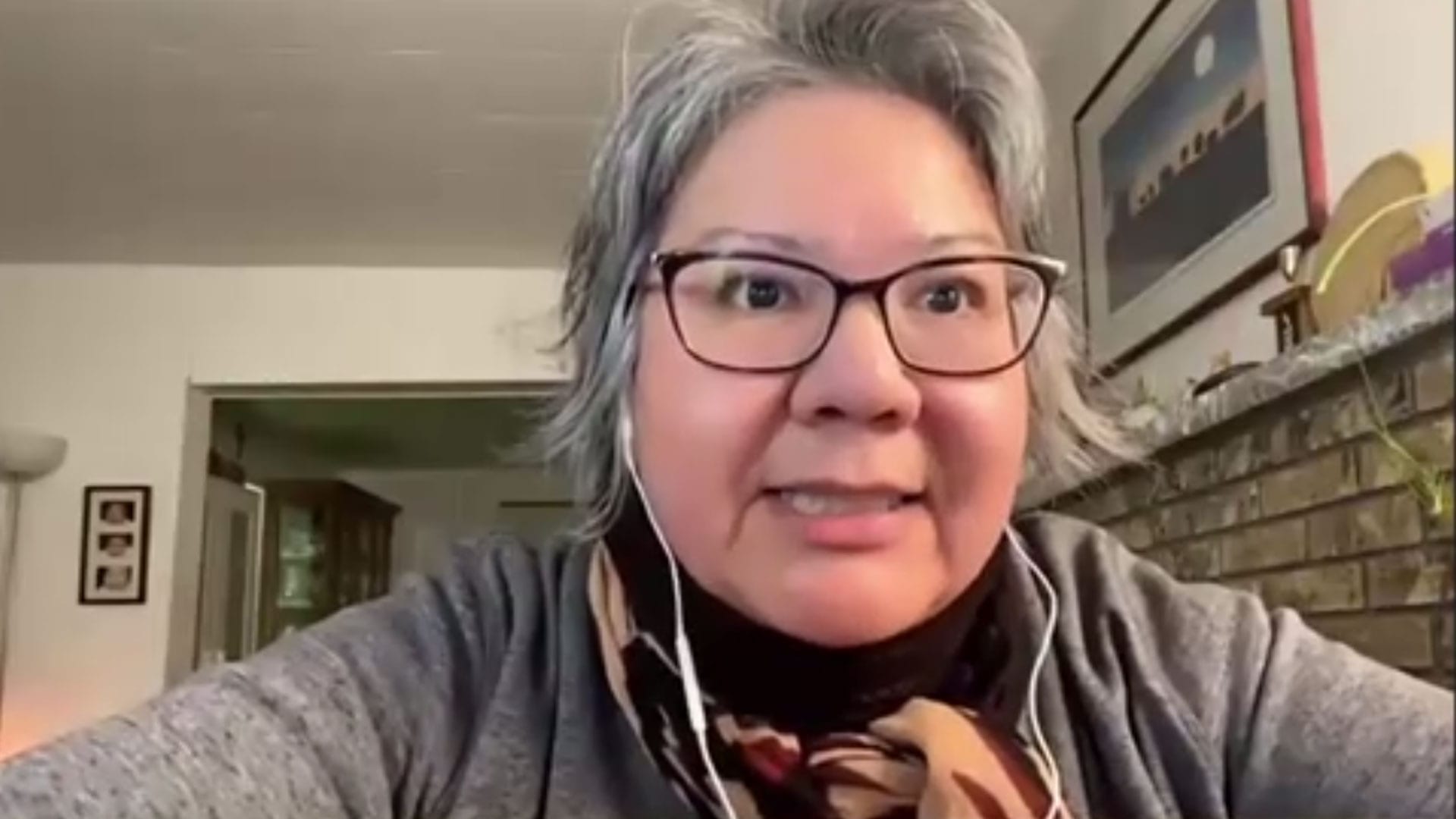 ---
Bellegarde has faced conflict of interest concerns before. Not long after becoming national chief in 2014, he was criticized for hiring his long-time partner Valerie (Galley) Bellegarde as a political advisor.
AFN chief executive officer Janice Ciavaglia confirmed to APTN News on Thursday that a company called Indigenous Languages Revitalization Associates has been issued four contracts since 2014.
A public records search indicates Indigenous Languages Revitalization Associates is a sole proprietorship consulting company registered to the national chief's spouse.
"To the best of my knowledge, there have never been concerns raised by the regional chiefs with regard to contracts to Indigenous Languages Revitalization Associates," Ciavaglia wrote on Thursday. "All contracts, whether sole-sourced or tendered, are reviewed to ensure they adhere to the AFN's conflict-of-interest rules."
The company worked as "technical support" for the AFN during co-development talks on the Indigenous Languages Act, according to LinkedIn. The legislation received royal assent in June 2019.
Ciavaglia, despite being asked in writing, did not say whether contracts to Indigenous Languages Revitalization Associates were sole sourced or issued through a competitive process.
Castro's email to APTN did not address the concerns in the COO resolution or Archibald's accusations of financial improprieties.
Bellegarde's comments on Friday did not specifically address these issues either. He did stress the organization has a zero-tolerance policy for harassment.
"The AFN has policies and procedures to ensure that its employees, who are dedicated to advancing First Nations priorities, are treated with respect and professionalism," he said.
"Harassment and verbal abuse is unacceptable in any workplace. The AFN is committed to ensuring a respectful, congenial, creative and productive environment in which employees can thrive."
Archibald said she offered to address workplace tensions and engage in healing.
"I made this offer without knowledge of the specifics of the allegations against me. To this day, the details of the allegations against me remain vague," she said.
"Nevertheless, if there are people, staff or otherwise, that would benefit from a healing circle, I continue to extend that invitation."