Inuit delegation meets with Canadian ambassador in Paris
---
An Inuit delegation led by Nunavut Tunngavik Inc. (NTI) met with Canada's ambassador to France Tuesday to discuss its appeal for an Oblate priest wanted at home on an indecent assault charge to be extradited.
"We really appreciate the support the ambassador and the office have provided us," Aluki Kotierk, president of NTI, said after the meeting with Stephane Dion. "We look forward to their continued support as we go on this journey."
Dion was too busy to speak with reporters after the meeting, a staff member said.
Before travelling to Lyon, 460 km to the south where Joannes Rivoire, a priest who worked in Nunavut between 1963 and 1993, is living in a retirement home, the six-member delegation is set to meet with French justice officials.
Rivoire is wanted on a Canada-wide warrant for allegedly indecently assaulting an Inuk girl between 1974 and 1979.
"We're grateful that he (Dion) arranged a meeting with us to meet with the ministry of justice (Tuesday afternoon)," said Tanya Tungilik, the daughter of Marius Tungilik, who died in 2012 and alleged Rivoire abused him.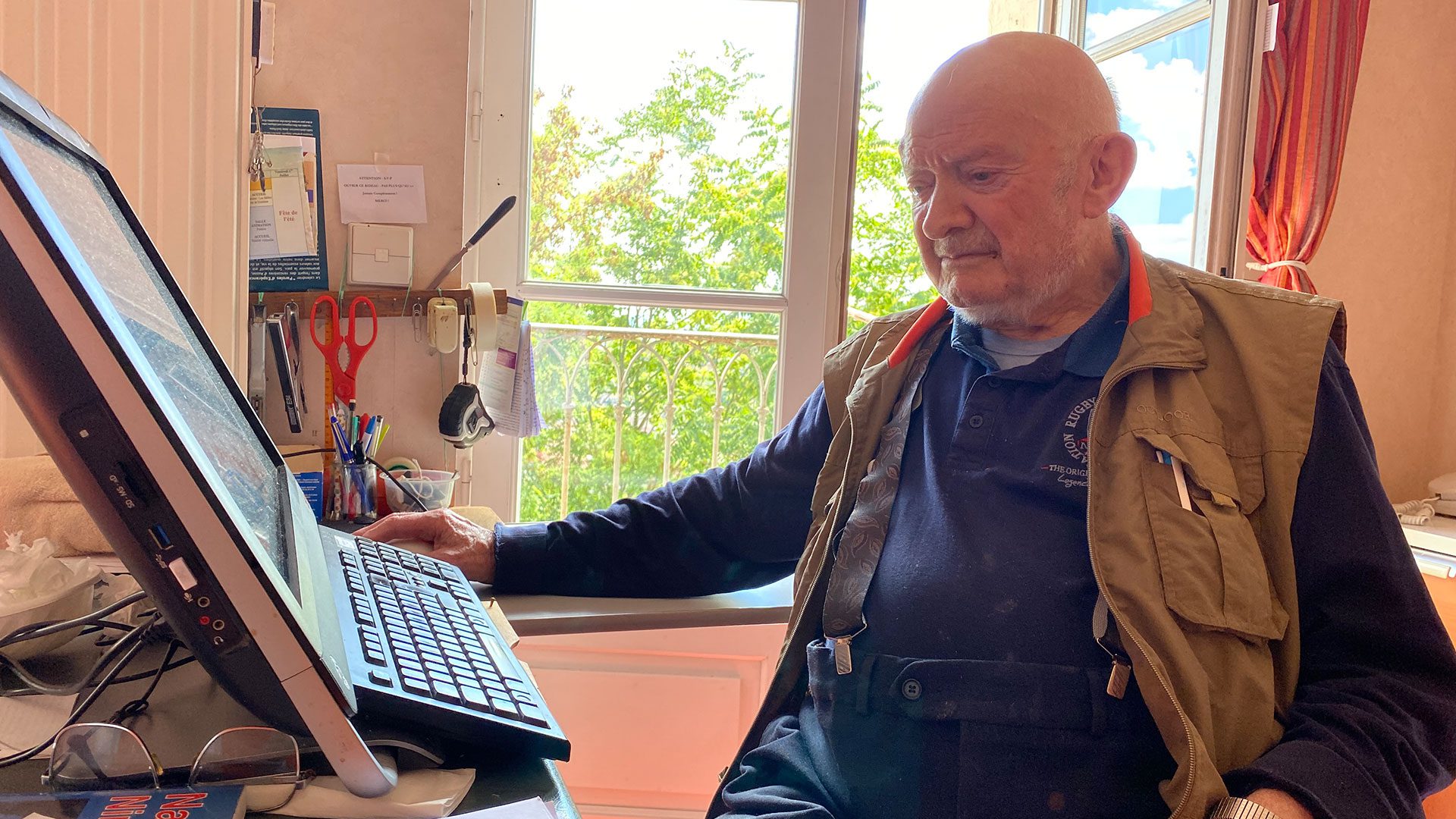 ---
In an interview with APTN News in July, Rivoire, 91, denied sexually abusing children while serving as a Catholic missionary.
But the delegation, in Paris and Lyon from Sept. 12 to Sept. 15, wants Rivoire to face a court in Canada.
Lieve Halsberghe, a human rights activist from Belgium working with NTI, said: "We asked him (Dion) to convey to France that France cannot be the country that is harbouring wanted fugitive criminals from the church to escape justice in Canada."
A meeting with a senior judge who advises the justice minister is set for 5:30 to 6:30 local time, the delegation told Canadian reporters covering its visit in France.
On Monday, the delegation met with members of the Paris media to plead its case.
"Rivoire must face his charges in a Canadian court," said Kotierk then. "He is a Canadian. The government of Canada has requested Rivoire's extradition from France and we are aware the government of France has received it."
Kotierk said France, which refuses to extradite its citizens, could return him to Canada because he holds dual citizenship.
With files from Kathleen Martens in Paris