Proposed coal mine will 'decapitate' Grassy Mountain in southern Alberta: AWA
'Our creation stories that are tied to these areas of land will be erased.'
---
Unanimous Treaty 7 support for a proposed $800-million coal mine in Alberta's Crowsnest Pass is causing concern on the Kainai First Nation.
"We will be directly impacted by the coming coal-mining project," said Latasha Calf Robe, a member of the nation south of Calgary also known as Blood Tribe.
"There's a lot going on here."
Letters from Treaty 7, which represents mainly Blackfoot bands in southern Alberta, welcome the Grassy Mountain Coal Project, along with Métis communities in the southern part of the province.
This shocked Calf Robe, who said she only recently learned about the open-pit mine and a public regulatory hearing underway by a joint provincial-federal review panel.
"No community-level consultation has been done on the Blood Tribe," she said, "and, as far as I know, has not been done with any of the communities in Treaty 7.
"So those letters of support that were issued were issued without community-level consultation in any of these communities."
Benga Mining Ltd.
Calf Robe wants to stop the mine proposed by Benga Mining Ltd., a wholly owned subsidiary of Australian coal development company Riversdale Resources.
Benga has plans to develop a 1,500-hectare mine on top of Grassy Mountain, just north of the town of Blairmore, to produce 4.5-million tonnes annually of metallurgical (steel-making) coal for Asian markets.
Calf Robe posted news of Treaty 7's support on the Facebook page Niitsitapi Water Protectors to inform other band members.
"This Grassy Mountain Coal Project will cause irreversible damage to our traditional territories, including the mountains, rivers and natural landscapes…," she said in a telephone interview.
"These mountains that our people have occupied since time immemorial will be gone and will never be able to be replaced."
She also revealed there are at least three other coal mines proposed for the region.
"These coal mines will directly impact our Blackfoot spirituality and ceremonies," she added. "We will no longer be able to gather the plants, medicines and animals needed to perform our traditional ceremonies.
"Our creation stories that are tied to these areas of land will be erased."
Environmental concerns
Along with environmental concerns, Calf Robe fears major long-term health impacts of selenium and other mining byproducts.
"This will cause even more public health crises in our communities – on top of the ones that we already face," she said.
The letters of support from five bands – Piikani, Kainai/Blood Tribe, Siksika, Stoney Nakoda and Tsuut'ina, the National Coalition of Chiefs and the Métis Nation of Alberta Region 3 are posted on Riversdale's website.
Calls to the communities seeking comment for this story weren't returned by deadline. And a Riversdale/Benga spokesperson was tied up with the hearing and unavailable.
The company did share a "fact sheet" with APTN News explaining it will be mining "new age coal" with less impact on the environment.
---
"Grassy Mountain is proposed as a modern coal mine that will incorporate industry-leading practices to manage water use, protect wildlife, minimize noise and dust, and accelerate reclamation," the company said on its website.
"We are committed to using innovative, sustainable and mindful best practices to develop, operate and reclaim the Grassy Mountain Project."
It said the coal will be transported by rail to Westshore Terminals in Vancouver for overseas shipment to customers in the steel production market.
And, it noted, it is proud of its support from Indigenous communities, among others.
"The Riversdale team understands that successful and healthy communities are diverse communities," it said on its website.
"We are committed to working with our local communities, government, Indigenous partners and fellow business owners to ensure our legacy is a sustainable one, now, and into the future."
The company bought the mountaintop land in 2013, and said 25 per cent of the parcel is comprised of an abandoned mine.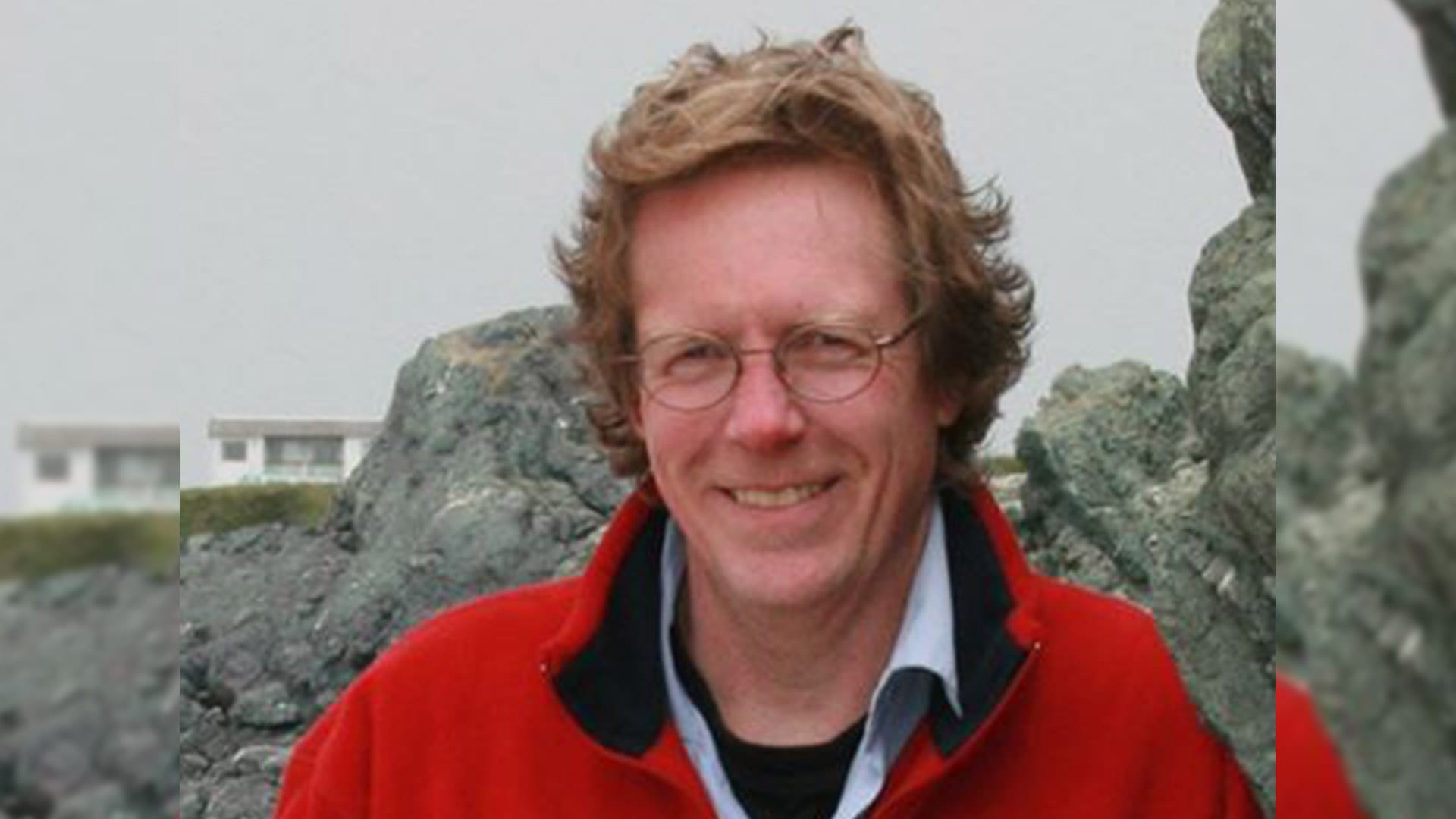 ---
It was thermal coal mining that first put Blairmore, Alta., on the map but the industry dried up and nature took over, said Ian Urquhart of the Alberta Wilderness Association (AWA).
"It's a gorgeous setting in the foothills of the Rockies," he noted.
"Since mining came to a close, people have moved there for the environmental amenities. That certainly isn't going to fit well in an open-pit coal mine that's going to decapitate and take the head off of Grassy Mountain."
Open-pit coal mining operates on the B.C. side of the Crowsnest Pass, said Urguhart, where Teck Resources was fined $1.4-million by the federal government for effluent contamination.
"Coal is a huge carbon polluter," he added in an interview. "The steel sector that's going to use the coal that Benga wants to produce is the largest single industrial source of (carbon and greenhouse) emissions on the planet.
"This is a project that raises important questions about climate change – both for the globe and also for the federal government to try to meet its commitments under the Paris Accord."
---
Some communities downstream of the Crowsnest oppose the project's potential to pollute the drinking water they draw from the Oldman River.
The area rivers are also critical habitat for Westslope cutthroat trout, which is already identified as 'threatened' under the federal Species at Risk Act, added Urquhart, who is reporting on the hearing in a blog.
"It is a major, major impact on the landscape here. The mine is (less than six) square miles. It's a very big project."
Benga said only a portion of the property will be mined at one time, it will create 500 jobs through two years of construction, and up to 400 full-time jobs during the 23-year lifespan of the mine.
"Actual employment impacts are more than double these figures when counting indirect effects of related industries that will provide goods and services," it added on its website, noting governments could see "more than $1.7 billion in royalties and taxes."
"If approved and built, Grassy Mountain would generate significant economic benefits for the region, for Alberta and for Canada," Riversdale/Benga said in the fact sheet shared with APTN.
"[This is] critical for recovery in a post-COVID-19 world."
Public testimony
The three-member panel began hearing public testimony virtually on Oct. 27 and will continue until the end of November. It is due to deliver its recommendations to Edmonton and Ottawa next June.
"The deadline to file a submission, submit evidence, make a statement, or submit a written request to participate in the hearing was July 20, 2020," confirmed Alison Reilander, a spokesperson for the panel.
"However, comments can still be submitted at any time on the Grassy Mountain project page via the Submit Comment button."
The hearing is being streamed live on YouTube, Reilander added.
Calf Robe said because the deadline has passed to make formal submissions, she is encouraging band members to post comments to the panel and express their thoughts on paper.
"I am currently organizing people to send letters directly to [Environment] Minister Jonathan Wilkinson," she said.
"The goal it to have 1,000 sent by December."
CORRECTION: A previous version of this story reported the 1,500-hectare mine would be 15 sq. miles. In fact, Benga/Riversdale said that converts to six sq. miles  and only portions would be mined at a time.