More than two decades ago, a small Indigenous news team was created to produce a national news program for the First Peoples of Turtle Island.
It was the first time something like this was done in Canada – a television newscast dedicated to sharing stories of Indigenous Peoples by Indigenous Peoples.
It was headquartered in downtown Winnipeg, Man.
On April 16, 2000, APTN launched InVision News, which would eventually morph into APTN National News.
The newscast ran once a week until it went to a Monday to Friday schedule in 2002.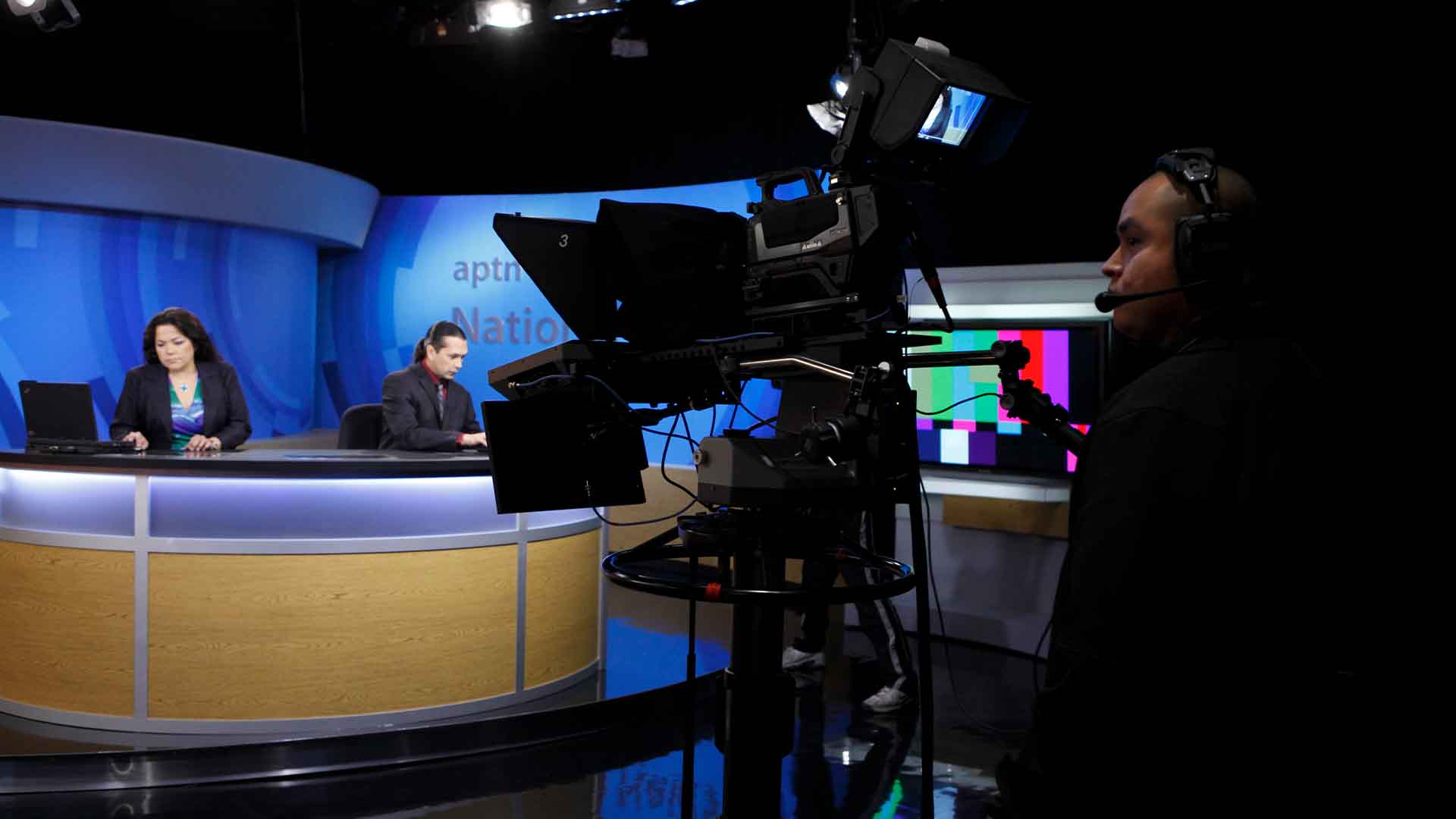 Around the same time InVision hit television screens, APTN News launched the weekly current affairs call-in show Contact.
From the beginning, APTN covered the stories from an Indigenous perspective.
In 2009, it launched a new version of Contact called InFocus, and unveiled the weekly documentary program APTN Investigates – the first Indigenous investigative news program in Canada.
In 2014, APTN unveiled Nation to Nation – a political show based in Ottawa – and the weekly interview show Face to Face.
APTN News continues to make a name for itself.
For the past decade, its reporters and stories have been recognized with various national journalism awards including the prestigious Michener Award.
However, the biggest reward has been staying true to what that small group of reporters, producers and television crew members set out to do two decades ago.